LEW Electrical Distributors identified in London Stock Exchange Group's '1000 Companies to Inspire Britain' report
LEW recognised in fifth edition of London Stock Exchange Group's 1000 Companies to Inspire Britain report
Identifies fastest-growing and most dynamic small and medium sized businesses (SMEs) across the UK
LEW has been identified as one of London Stock Exchange Group's 1000 Companies to Inspire Britain. The report is a celebration of the UK's fastest-growing and most dynamic small and medium sized businesses across the UK.
To be included in the list, companies needed to show consistent revenue growth over a minimum of three years, significantly outperforming their industry peers. More detail on the methodology can be found in the report online at www.1000companies.com.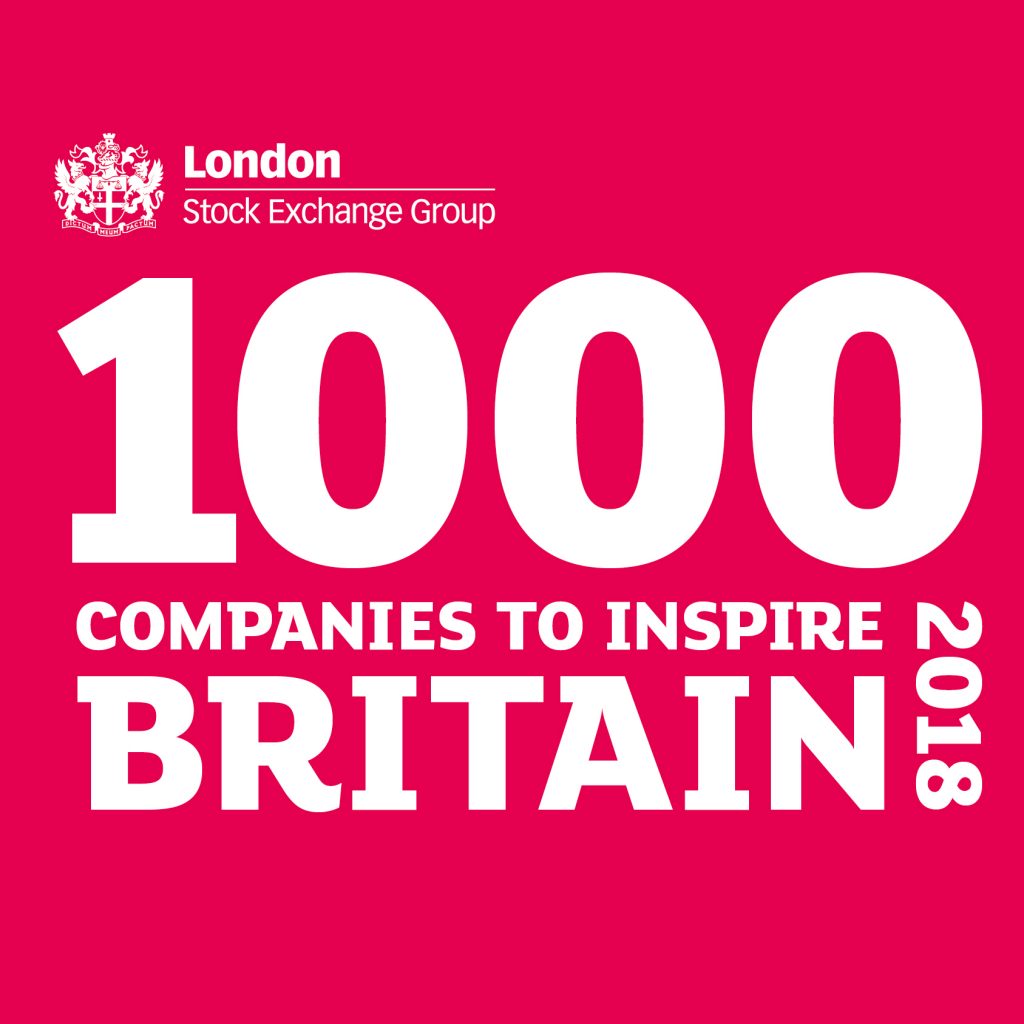 LEW Electrical Distributors founded in 1993 have grown to become a leading independent electrical wholesaler. From humble beginnings with our first branch in Gainsborough Lincolnshire, we are now proud to offer our award winning customer service and comprehensive stock range to 11 nationwide branches. In addition our industry leading B2B mobile device based platform now offers our account customers 24/7 access to stock availability and ordering.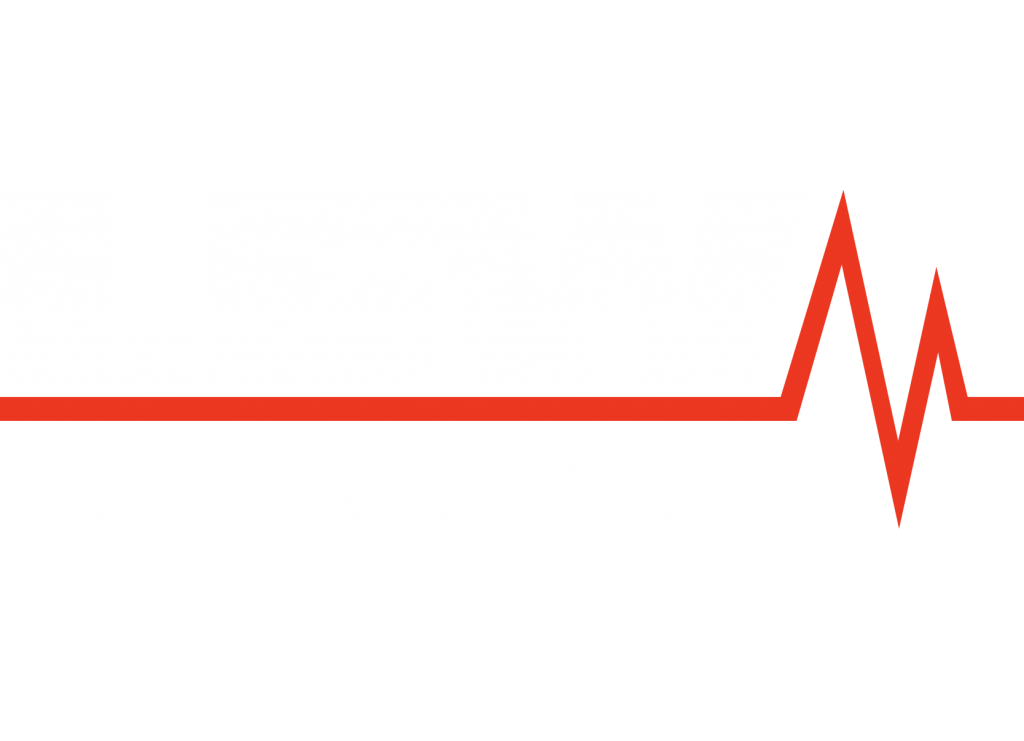 "I was pleasantly surprised and the whole LEW team are delighted to be included in the publication 1000 Companies to Inspire Britain. We have to work extremely hard in all areas of the business stand out in a very competitive and mature market sector. I am confident that this recognition will help to inspire and drive the LEW team to future successes"
LEW Managing Director – Andy Johnson
"We warmly congratulate all of the companies identified in this year's '1000 Companies to Inspire Britain' report. Five years on, the report continues to demonstrate the strength and diversity of British businesses across the country. These dynamic companies are the backbone of our economy, playing an important role in the UK's ability to innovate, export and grow. This report is a significant part of London Stock Exchange Group's broader campaign to support UK high growth companies. We are committed to championing British businesses and Britain's dynamic entrepreneurial spirit."
Nikhil Rathi, CEO, London Stock Exchange Plc A full searchable database of all of the companies along with a downloadable pdf of the publication can be found online at www.1000companies.com