Suffering from poor mental health leads to increasing pressure and stress on an individual and their family. Having a strong support network is important when combating the issues surrounding mental health and it is especially important that a workplace can provide adequate care for its employees.
The Electrical Industries Charity has announced a mental health support network for those working in the energy and electrical sectors. Their existing Employee and Family Support Programme provides individuals with confidential counselling sessions, as well as career development, legal and financial advice. In 2017 one in three cases submitted to the EIC cited mental health as a primary concern.
"Mental health issues can occur due to many factors including work or family related stress, financial problems such as debts, caring for a loved one, starting a new family or having a family breakdown. In our sector, stress and depression are some of the most common matters to deal with, but 95% of people in the industry never discuss feeling depressed with a significant other."
Their mental health awareness programme will offer two-hour long introductory sessions to mental health to tackle the stigma and help strengthen the support network within the energy and electrical industries. Mental health first aid training will also be on offer, which will be a two-day course that will qualify you as a mental health first aider. There are limited spaces on this course so if you are interested make sure you register sooner rather than later as it is anticipated spaces will fill quickly.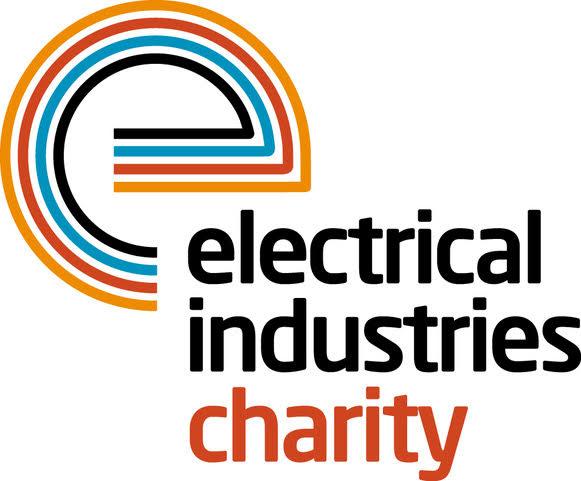 Win Big with the Power Lottery!
Every month the EIC are giving away 15 outstanding cash prizes of up to £1,000. All you have to do is Tap the App!
The Power Lottery is the charity's primary fund raiser, providing around 30% of their annual income that is then given out in financial donations to over 650 people every year. Show your support for this life-changing scheme by downloading the app in Google Play or the App Store and see if you can win the grand prize. Each entry into the lottery costs as little as £1 a month and there is a total of £80,000 in prizes up for grabs. Help change someones life today!