LEW LEEDS
Our Leeds branch celebrated it's first year of successful trading in February of 2017.
In their first twelve months, the team at LEW Leeds worked tirelessly to establish the LEW brand within Leeds and the surrounding areas. They have recently become the exclusive distributors of Pod Point Electrical Vehicle Charging Solutions for the North of England & Scotland.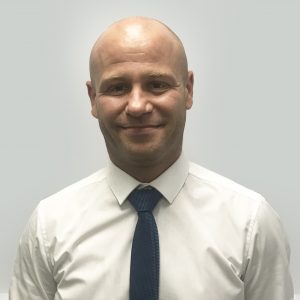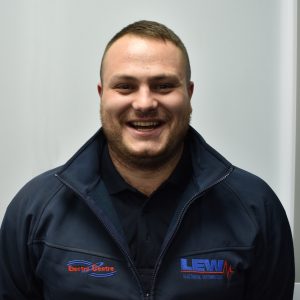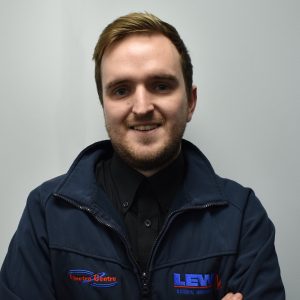 OPENING HOURS
Saturday: 8.30am–12:00pm
Sunday: CLOSED
CONTACT US
t. 01132 434 683
Recommend a Friend Promotion…
Recommend a friend to our Leeds branch and share a £100 prize when they spend £750+ (exc. VAT) within three months of opening an account.