COMMUNITY & SPONSORSHIP
Our community, charity and sponsorship commitments provide LEW with an important opportunity to give back to the communities of our branches and make real world impacts to individuals both inside and outside our industry.
We are proud to be able to carry the LEW brand beyond our sales counters and into the communities of our branches. Community projects we have supported include mental health awareness campaigns, Viking FM's Mission Christmas and Circus Starr in Doncaster.
Our fundraising commitments to the Electrical Industries Charity have seen LEW employees run marathons and climb mountains. We are excited to continue to support their vision to become the leading provider of high-impact well being solutions for the electrical and energy industries.
Together with some of the leading Motorsport teams and athletes in the world, LEW promote action in the local community through the sponsorship of amateur, semi-professional and grass roots sport clubs. Keep updated on our sponsorship commitments in our newsletter.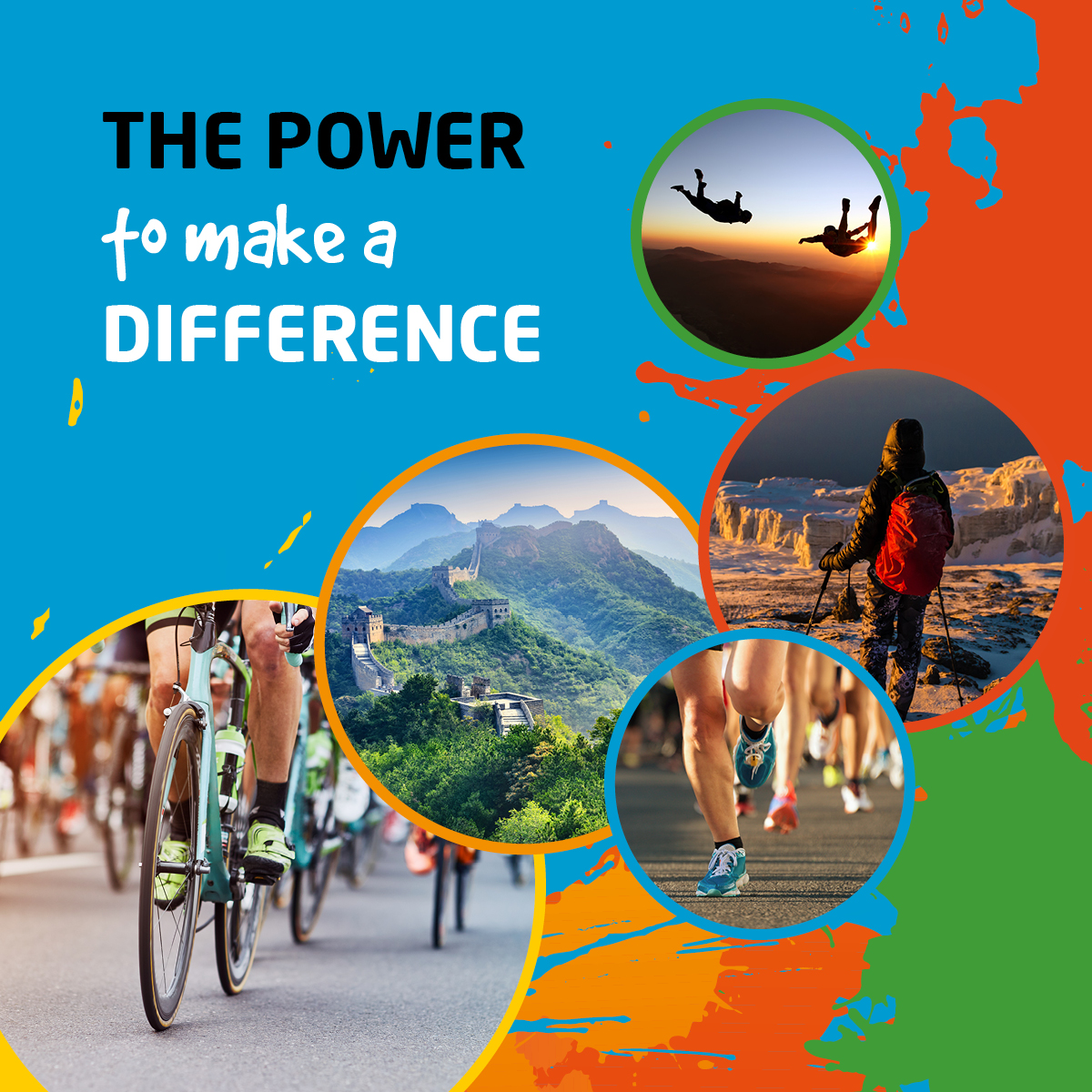 An Industry Charity for Industry People
If you work in either the electrical or energy sector then the Electrical Industries Charity (EIC) is a charity made for you! From employee, family and pensioner support, to apprentice initiatives and practical participation programmes, the Electrical Industries Charity puts your needs and well being as its top priority.
For the last two years LEW have pledged to raised £5000 to the EIC to support the high-impact solutions they deliver for hundreds of people working in our industry. All too often these solutions are life saving and we are proud to be able to support such a worthwhile cause that delivers real results for real people.
How can the Electrical Industries Charity support me? | How can I participate with the Electrical Industries Charity? | What Fundraising events can I support?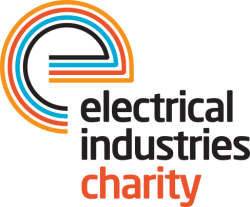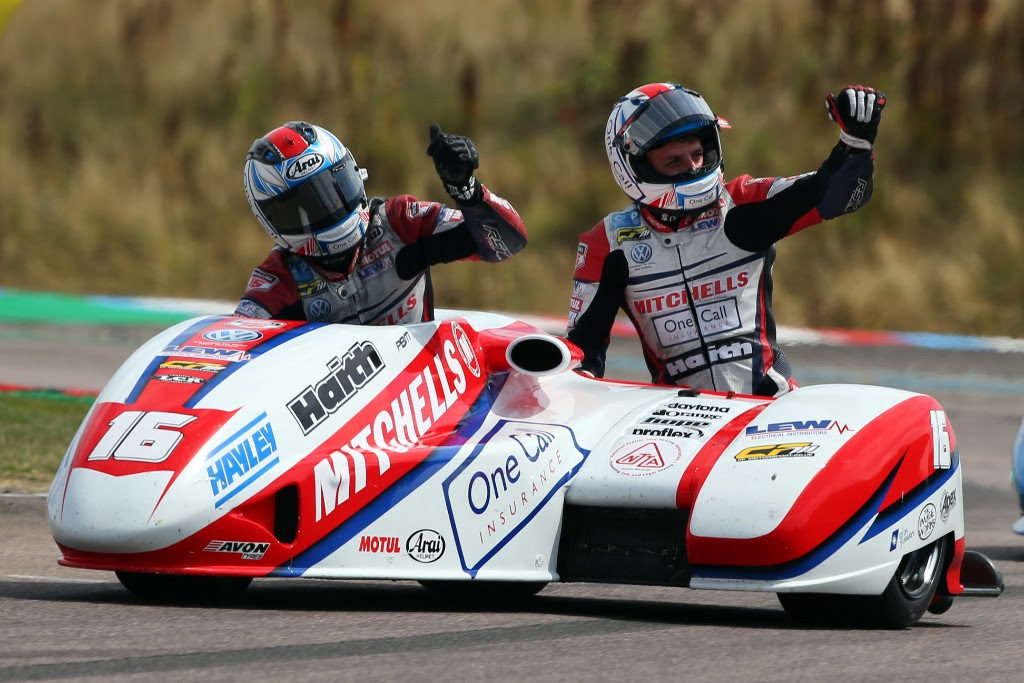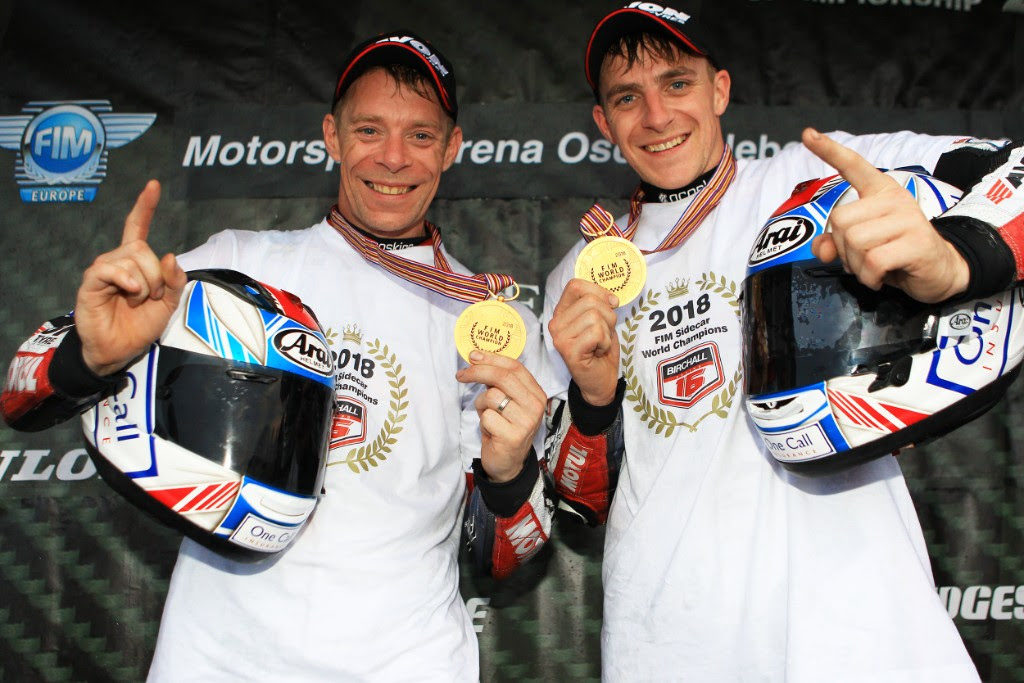 Birchall Racing Team Sponsors
LEW are team sponsors of the eight time FIM Sidecar World Champions and TT record holders , Ben & Tom Birchall. Birchall racing are one of Britain's most successful side car teams.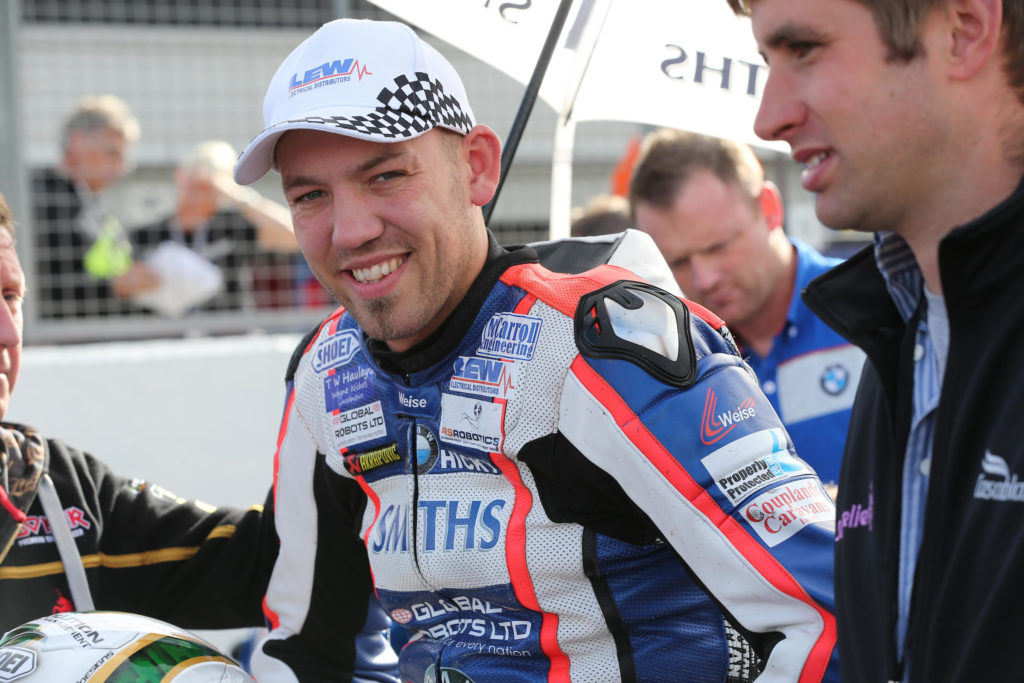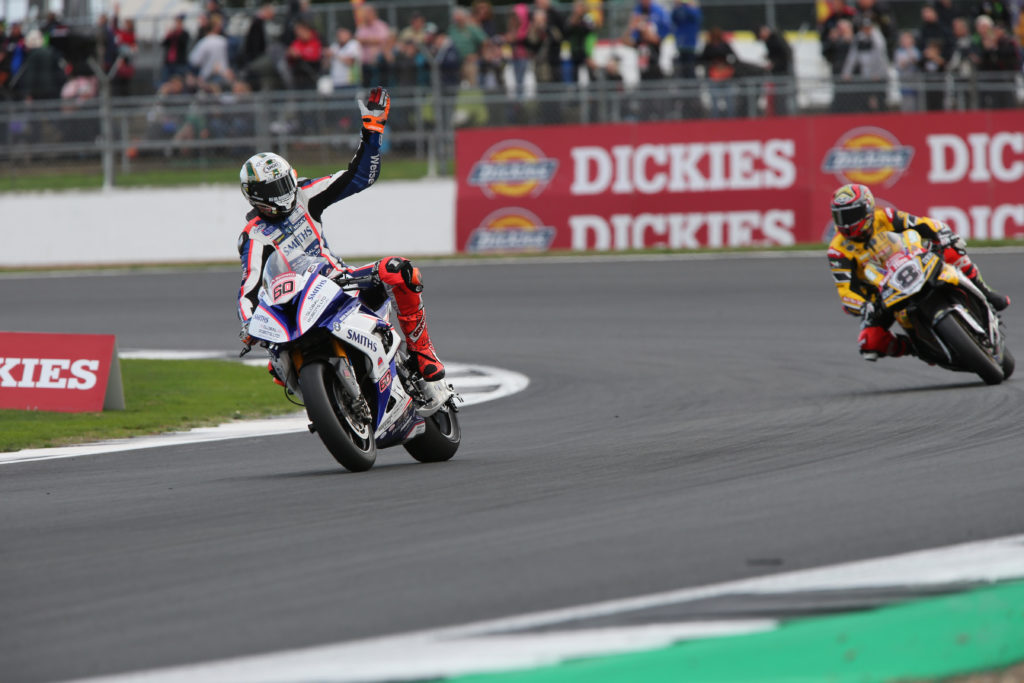 Fastest Road Racer On The Planet
We are sponsors of the fastest road racer on the planet, Peter Hickman. Peter is both a road and track racer, competing in the British Superbikes Championship for Smiths Racing.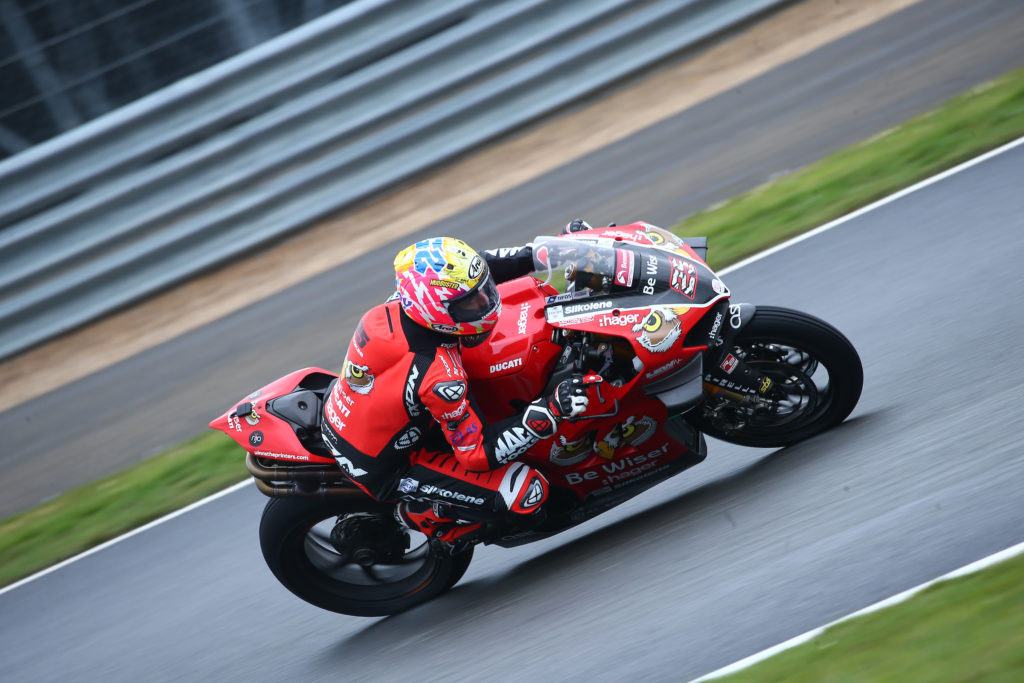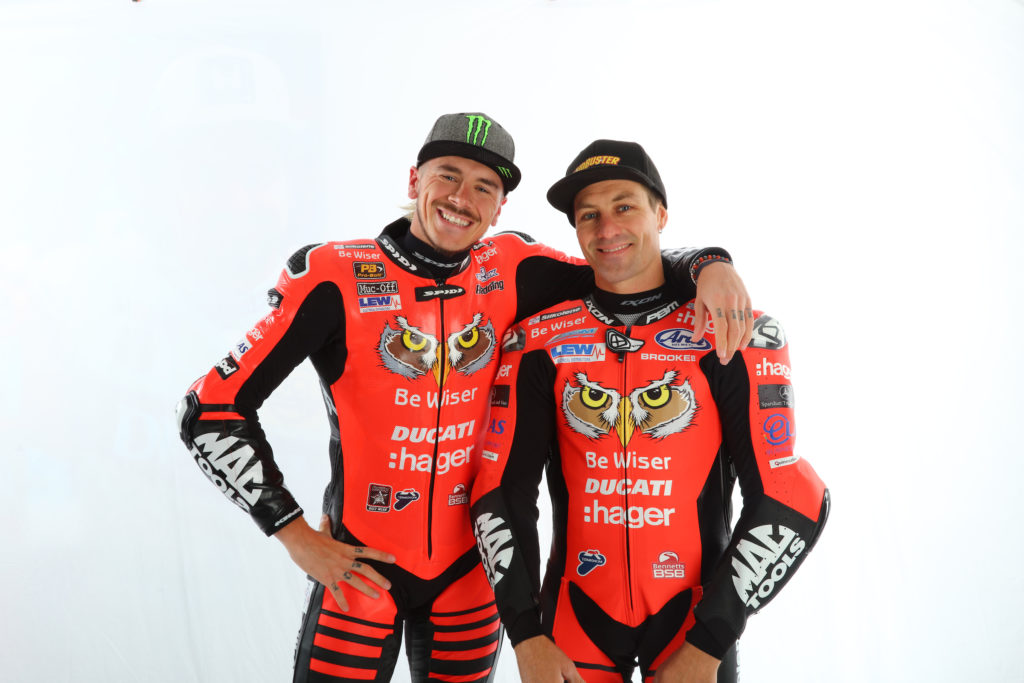 British Superbike Championship
LEW are team sponsors of Paul Bird Motorsport and the Be Wiser Ducatti British Superbike Championship team, one of Britain's most successful motorcycle racing team.