LEW LINCOLN
Lincoln was our 5th branch to open and has enjoyed successful trading in Lincolnshire's biggest city.
Josh Johnson, who has managed LEW Lincoln since 2014, describes the branch as "a great place to work with a young enthusiastic team who go the extra mile for their customers".
MEET THE TEAM L-R: Jack Hague, Tom James, Rob Parish, Josh Johnson, Alastair Salmon, Ashley Paulson.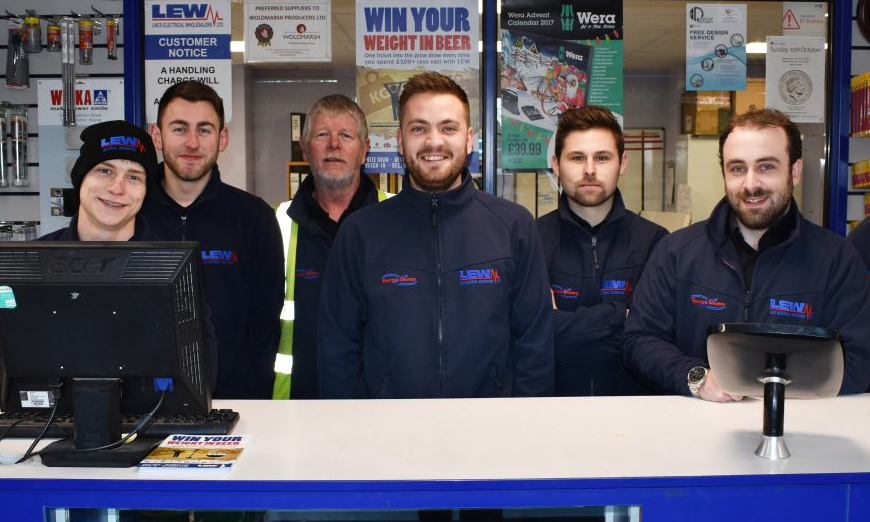 Visit The New Branch On Our Open Day!
Monday 26th November 2018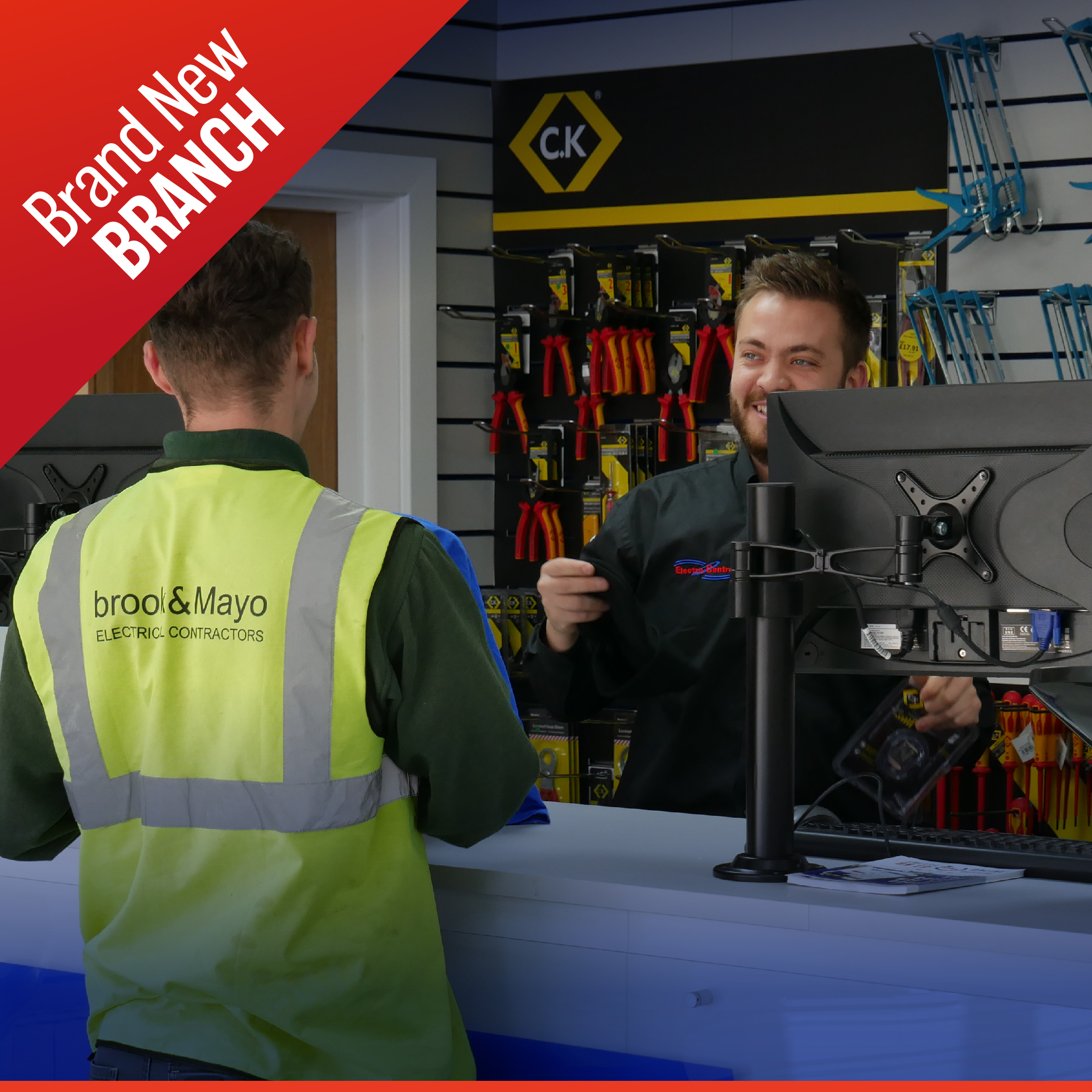 Meet Our Branch Team
See the complete stock range with our warehouse tours and enjoy breakfast refreshments from 7:00am.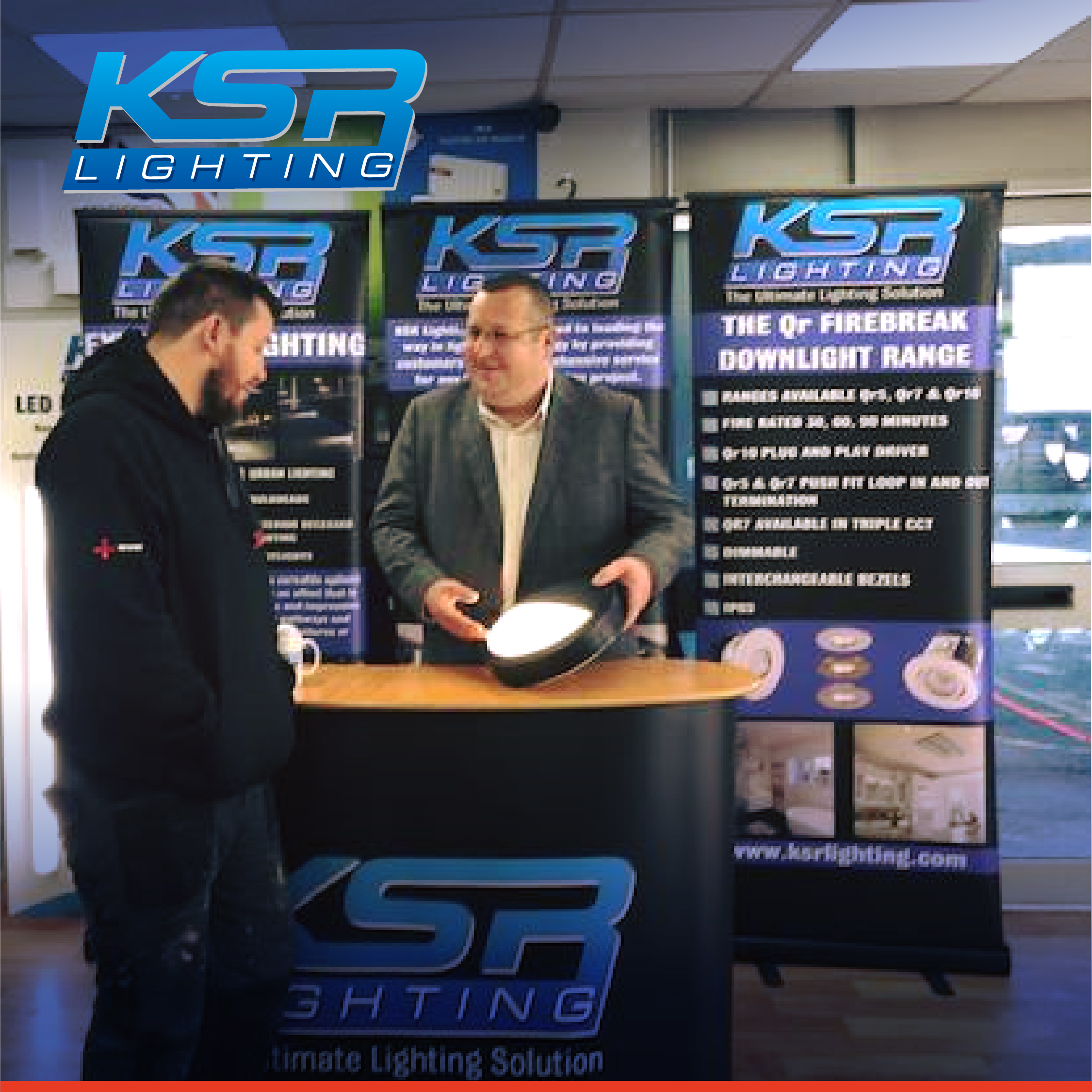 KSR Product Launch
Discover the latest KSR range from issue 9 of their product catalogue. Be the first to hear about their new range of anti-corrosive fittings.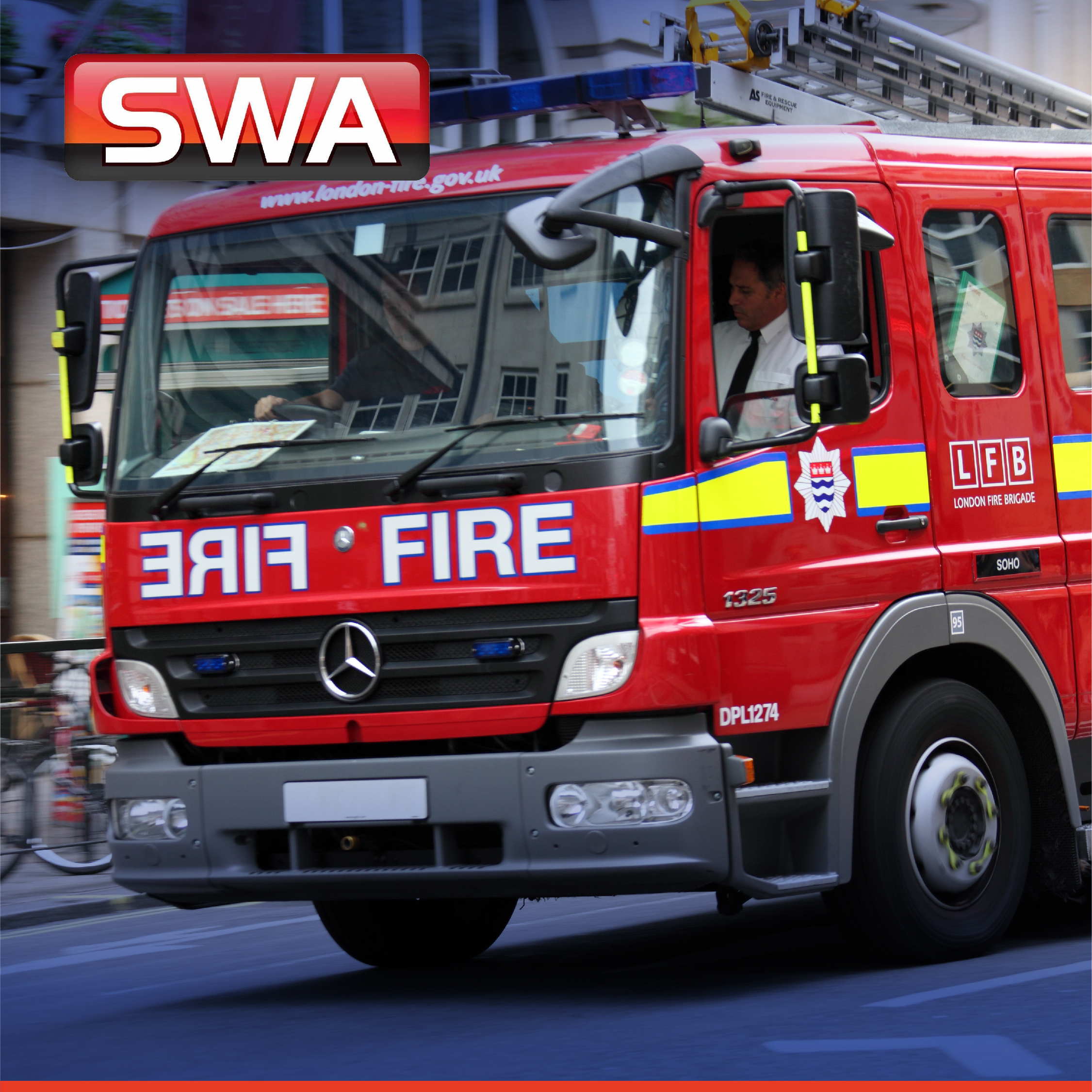 18th Edition Cable Management
Talk with an SWA product specialist on their new range of cable glands and 18th edition Firefly clips.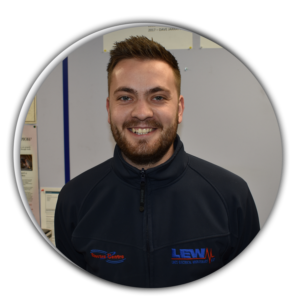 Josh Johnson – Branch Manager
"The new branch offers us an ever-bigger stock holding whilst allowing us to store bulk stock and hold large project orders for customers. With pallet and cable racking and a larger warehouse space, we can make our day to day procedures and processes more efficient."
"As a branch we are looking forward to even further growth with new and existing customers. We have a long term vision to become the leading electrical wholesaler in the city. I would like to welcome you to our open day on Monday the 26th of November. It will be a great opportunity to meet our team and see the products and services we offer."
OPENING HOURS
Tuesday: 7.00am–5:30pm
Wednesday: 7.00am–5:30pm
Thursday: 7.00am–5:30pm
Friday: 7.00am–5:30pm
Saturday: 8am–12:00pm
Sunday: CLOSED
CONTACT US
t. 01522 690574
f. 01522 690594