WHOLESALE ELECTRICAL SUPPLIES & TRADE SERVICES
At LEW Electrical Distributors we are proud to offer our award winning services across branches nationwide, throughout the East Midlands, Yorkshire and the North West.
Experienced and well trained sales teams, strong industry relationships, and a comprehensive stock range meeting the needs and demands of our customers makes us one of the leading and most reliable independent electrical wholesalers in the UK.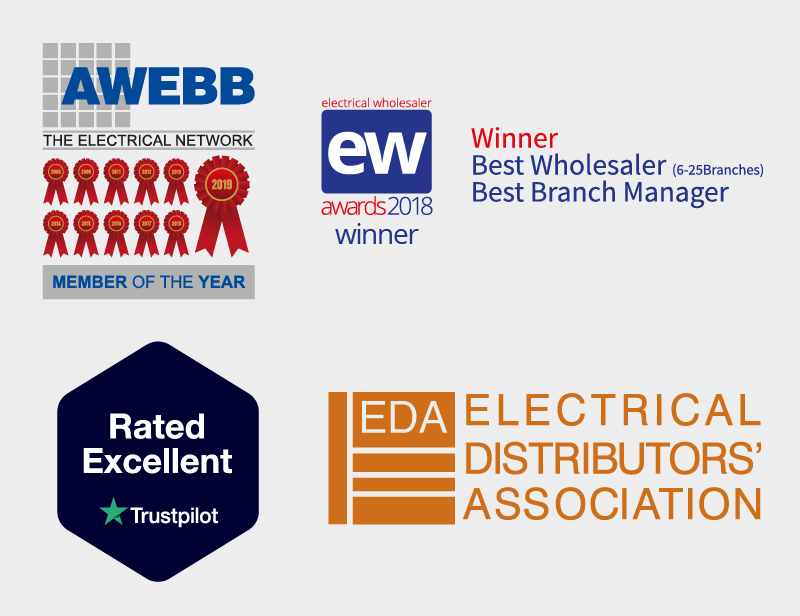 DISCOVER THE LEW DIFFERENCE
ELECTRICAL SUPPLIES FROM INDUSTRY LEADING BRANDS AND MANUFACTURERS
LEW Online gives you complete control of your LEW Account 24hrs a day. Browse and order 1000s of products and manage your LEW Account with helpful tasks such as checking your balance and generating statements.
LEW Online is coming in 2021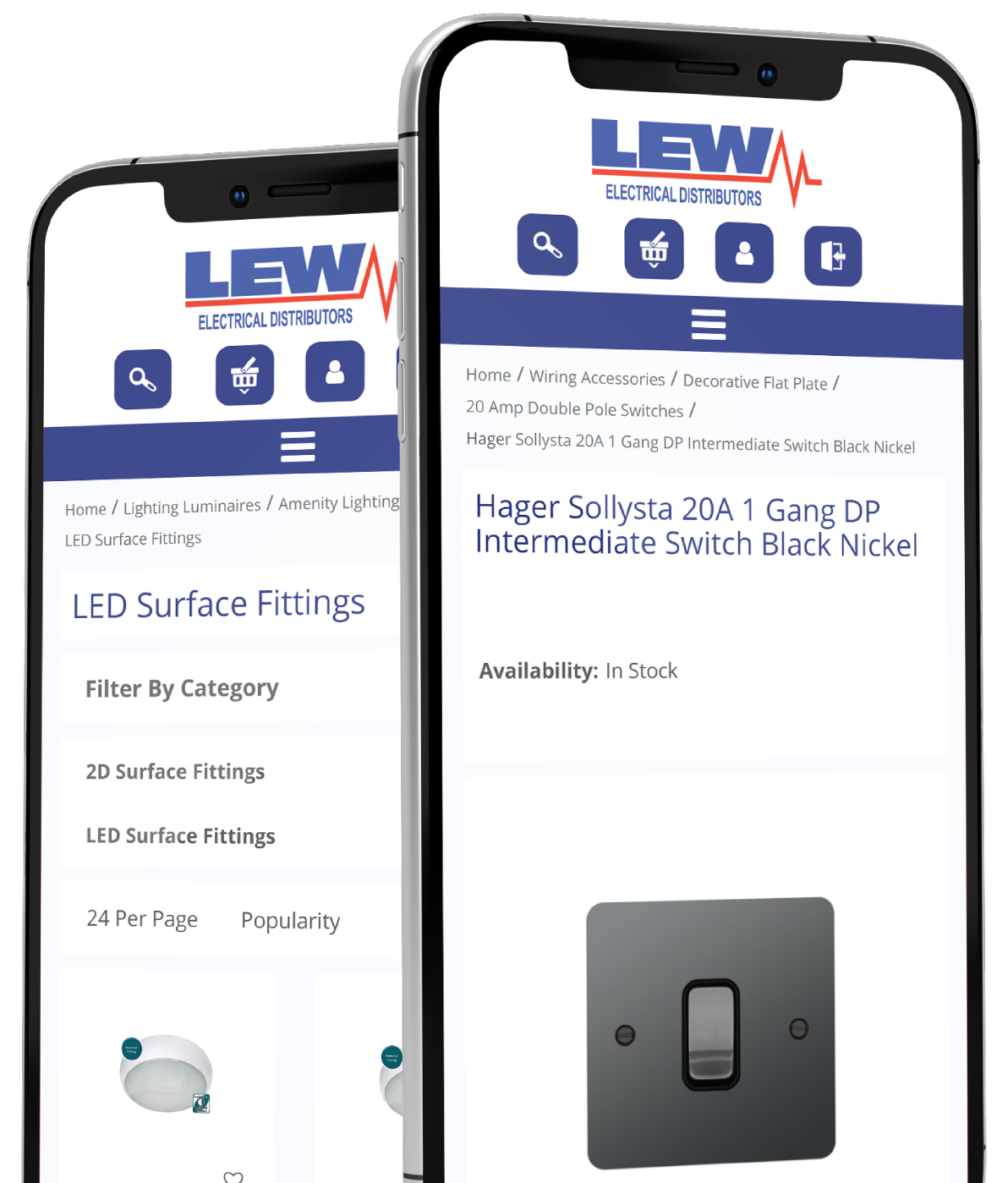 SUPPORT FROM INDUSTRY ORGANISATIONS