Wholesale Electrical Supplies & Trade Services
At LEW Electrical Distributors we are proud to offer our award winning electrical supplies and services to twelve branches nationwide, throughout the East Midlands, Yorkshire and the North West.
Experienced and well trained sales teams, strong industry relationships, and a comprehensive stock range meeting the needs and demands of our customers makes LEW one of the leading and most reliable independent electrical wholesalers in the UK.

Discover the…
'LEW DIFFERENCE'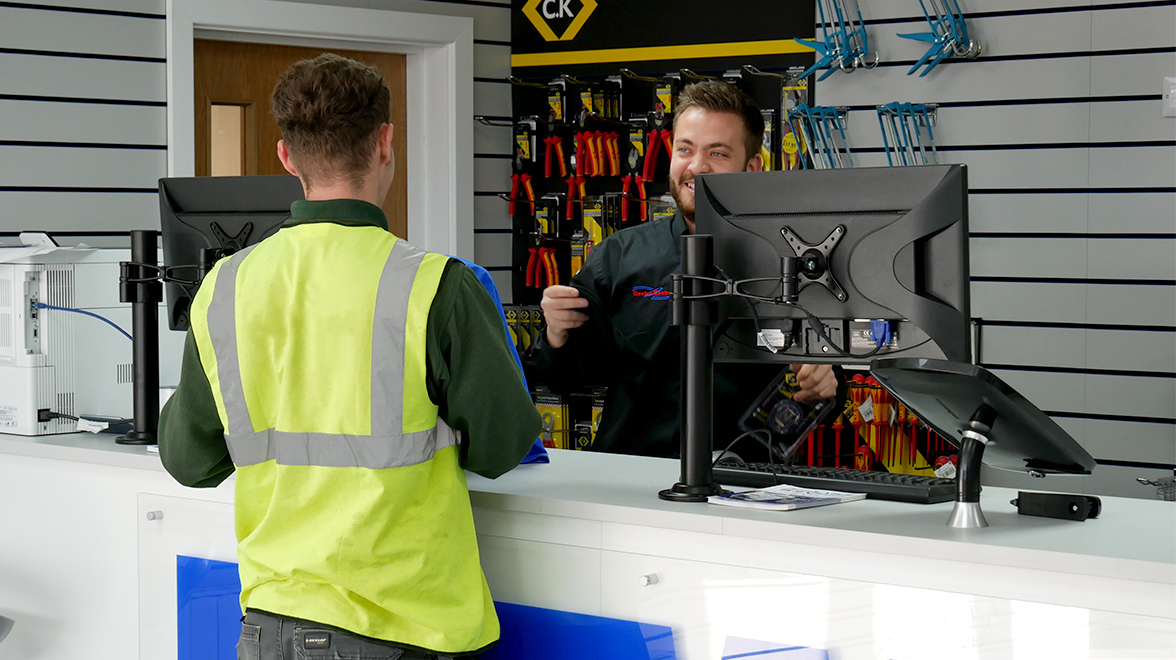 EXPERT CUSTOMER SERVICE
---
Expert customer service is at the forefront of LEW. Find your local sales team with our Branch Locator to speak with our team about your requirements.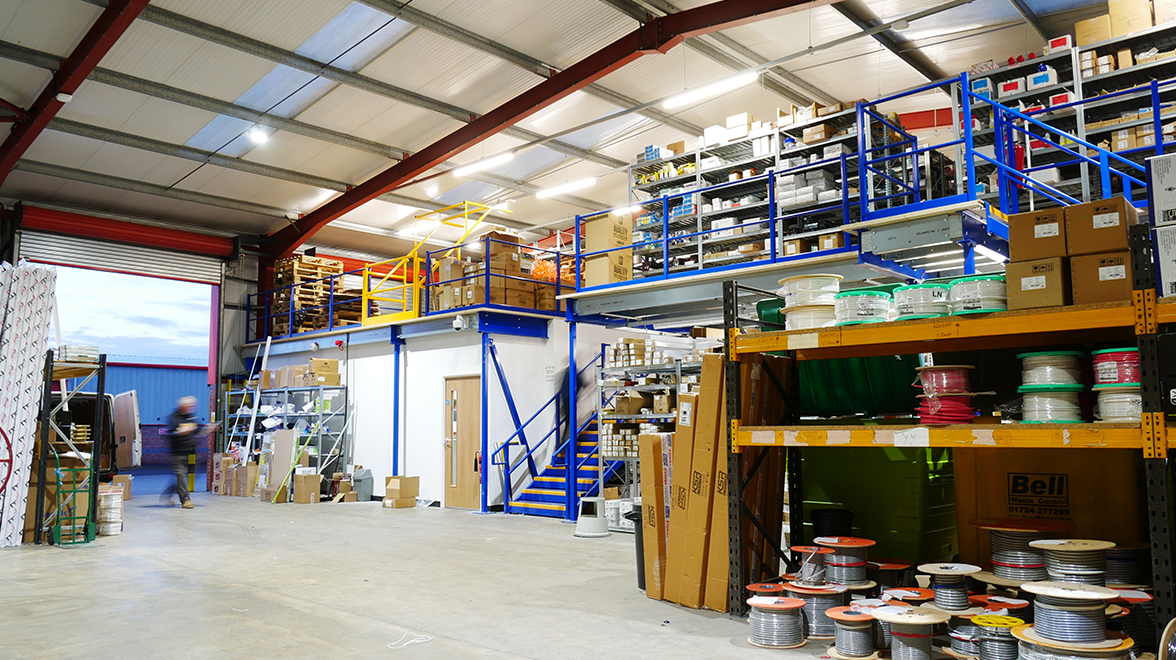 STOCK INVESTMENT
---
We have invested in over £4 million worth of electrical supplies across our branch network, stocking products from reputable industry brands.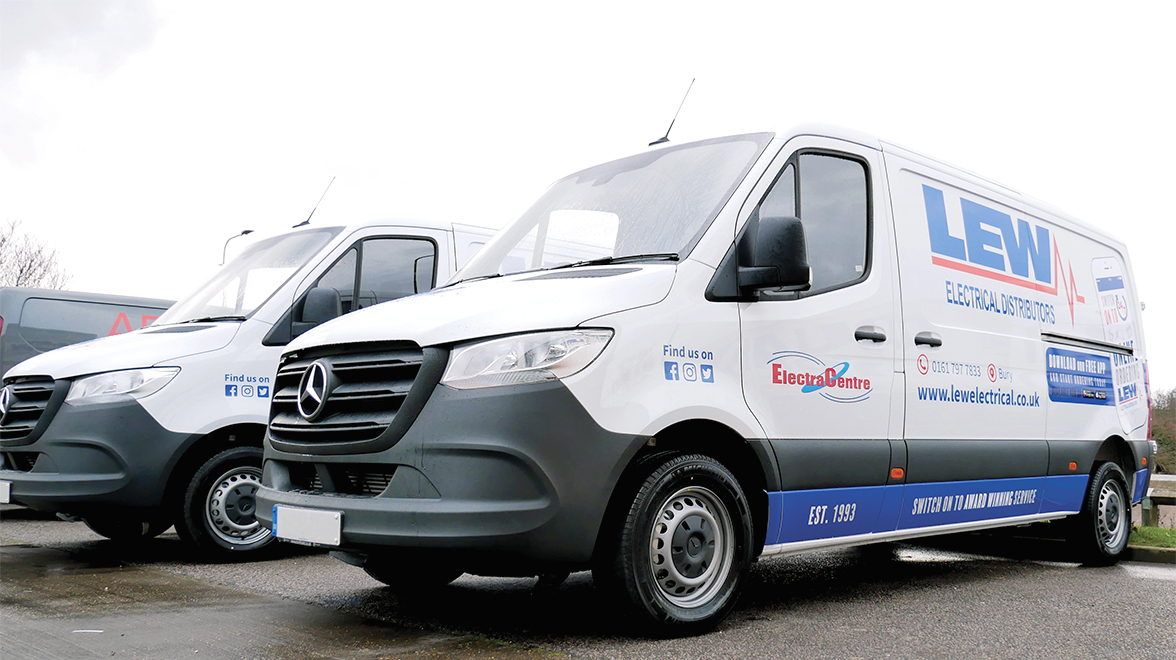 INTER-BRANCH LINK VAN
---
Haven't got what you need at your local branch? Use our inter-branch link van service to get the stock closer to you if it is available eslewhere.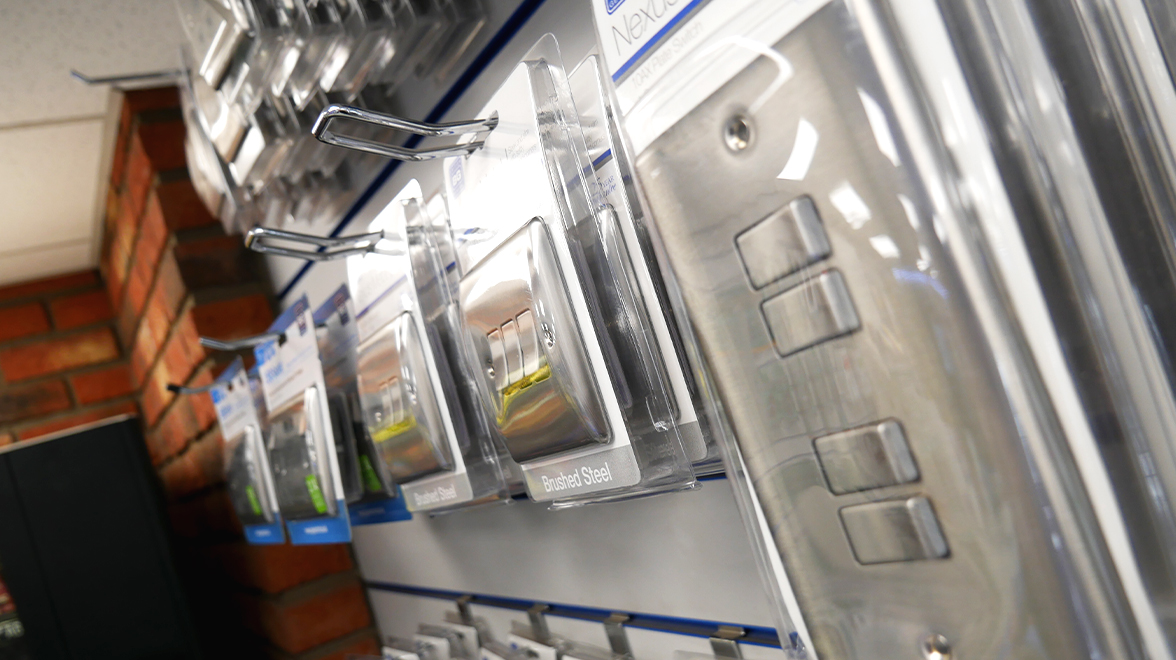 PRODUCT CHOICE
---
We stock the essential electrical supplies in cable & cable management, distribution, fire & security, wiring accessories, lighting, heating & ventilation, tools & much more.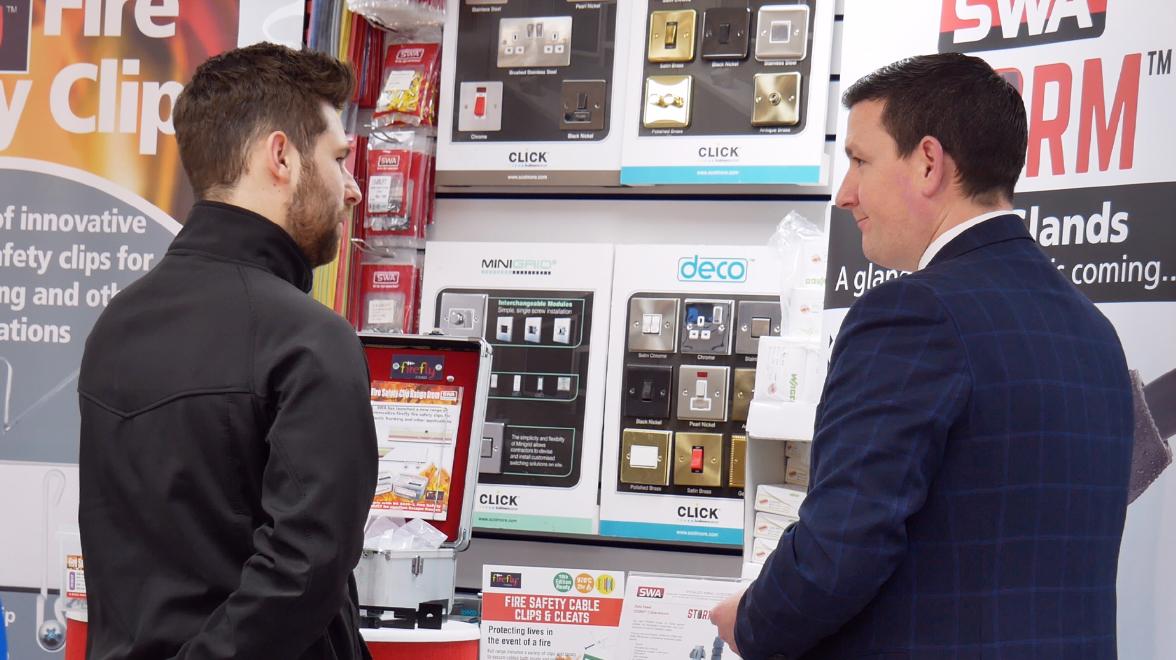 INDUSTRY RELATIONSHIPS
---
We work alongside leading manufacturers who share our passion for quality services and products. See below the manufacturers we work with.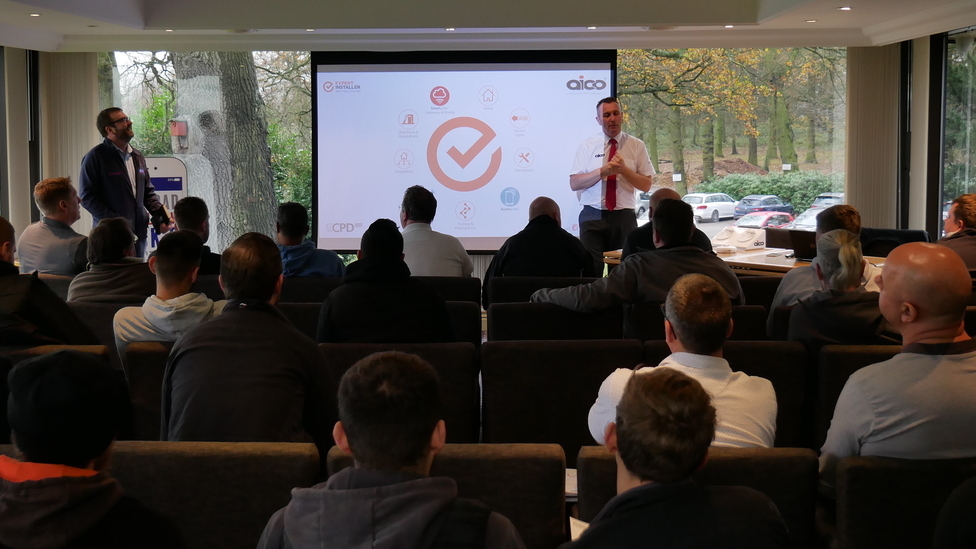 CUSTOMER TRAINING
---
We have four purpose built 'LEW Training Centres' to help customers stay up to date with changes in both the market and industry.
Electrical supplies from industry leading brands and manufacturers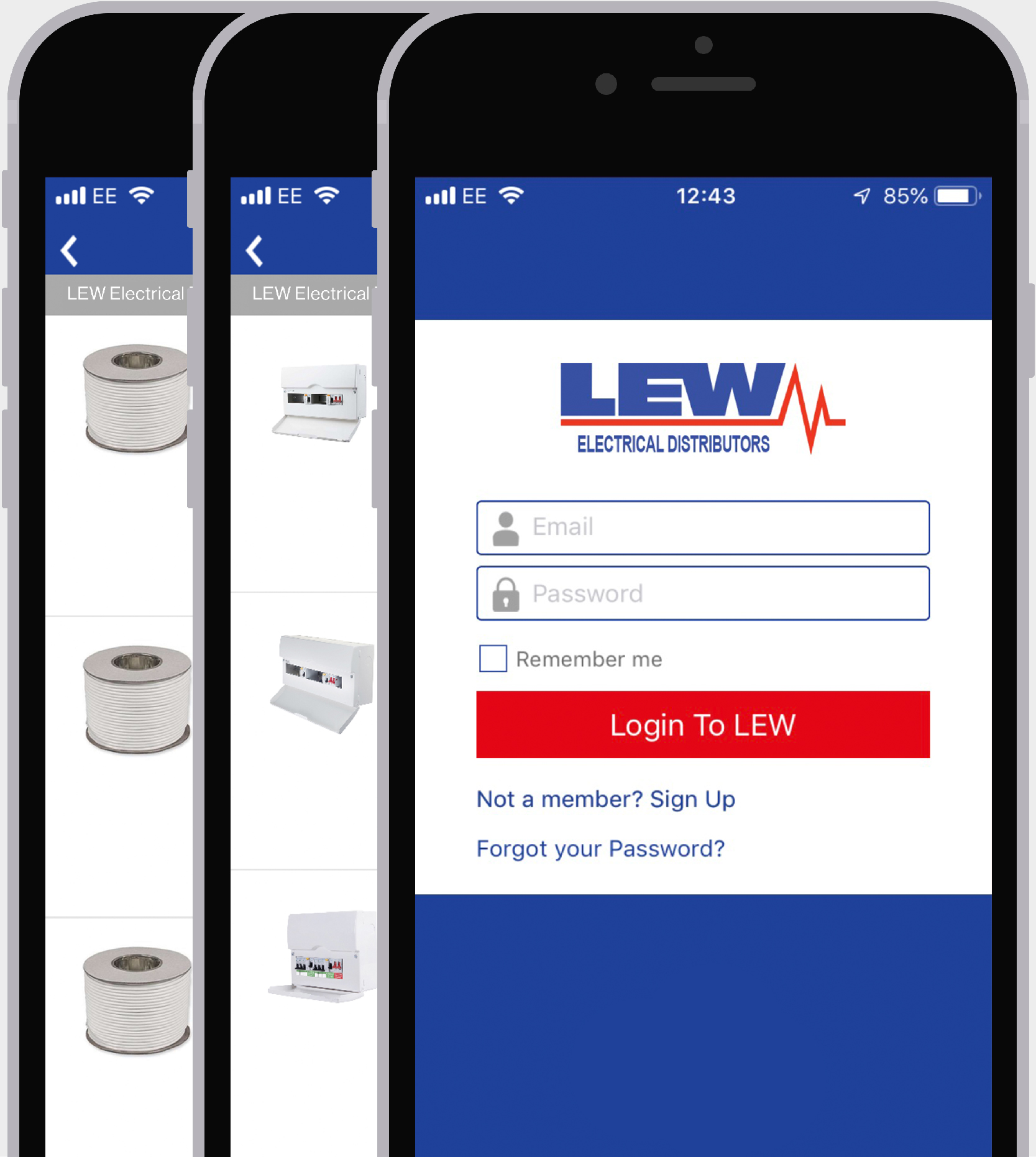 24/7 Online Ordering
Available to account customers on desktop and laptop, or on mobile devices through the App Store & Google Play, our online ordering platform and Click & Collect app provides the easiest access to our products no matter where, when or how you work.
Live Stock Availability
24/7 Online Ordering
Favourite Products Lists
Multiple Delivery Options
Set Up Shopping Lists
Click & Collect
8500+ Products Listed
 Bespoke Account Terms

Support and security from industry leading organisations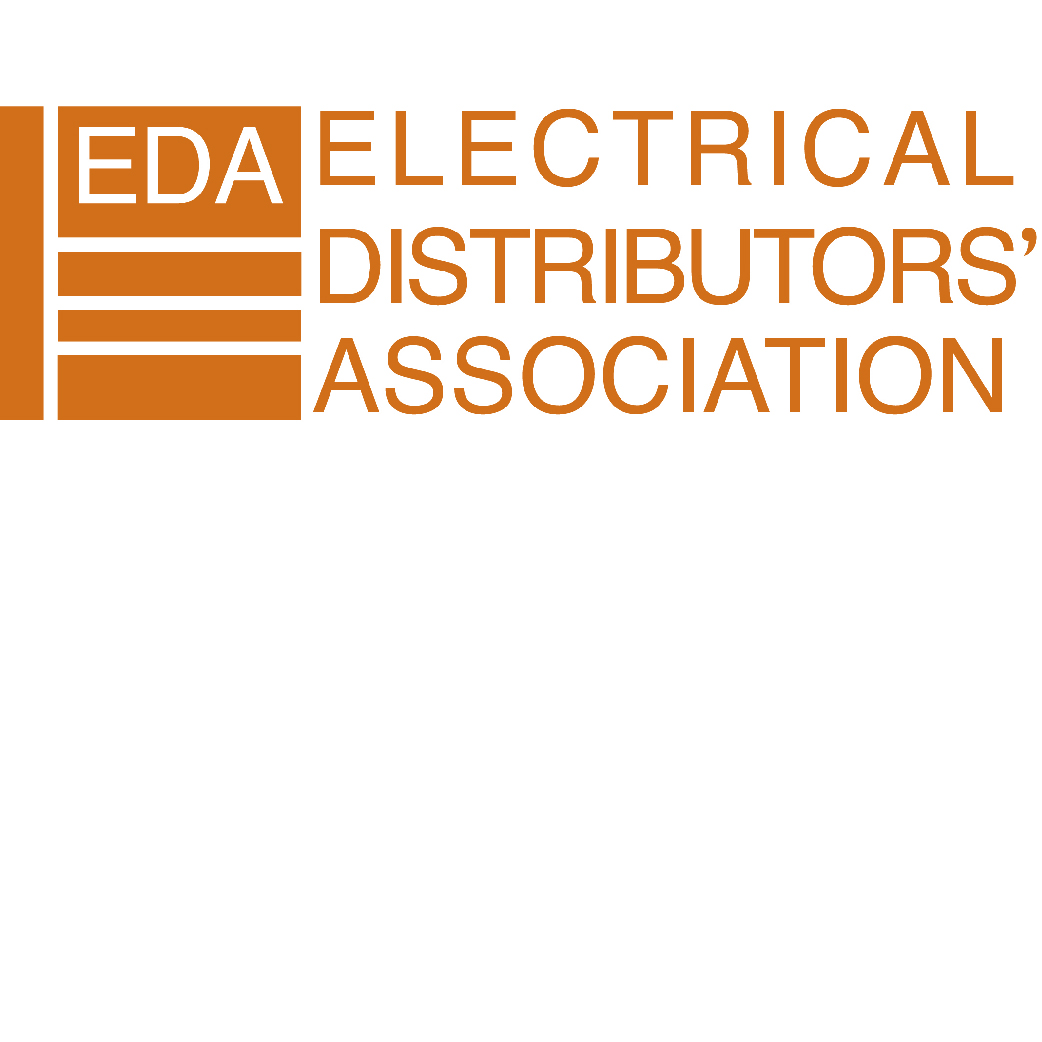 Electrical Distributors' Association
The Electrical Distributors' Association has been the trade association for UK electrical wholesale distributors since 1914. The EDA recognises electrical wholesalers as the essential link between manufacturers and electricians and aims to protect their interests within the UK's electro-technical industry. LEW has been a member of the Electrical Distributors' Association since 2004.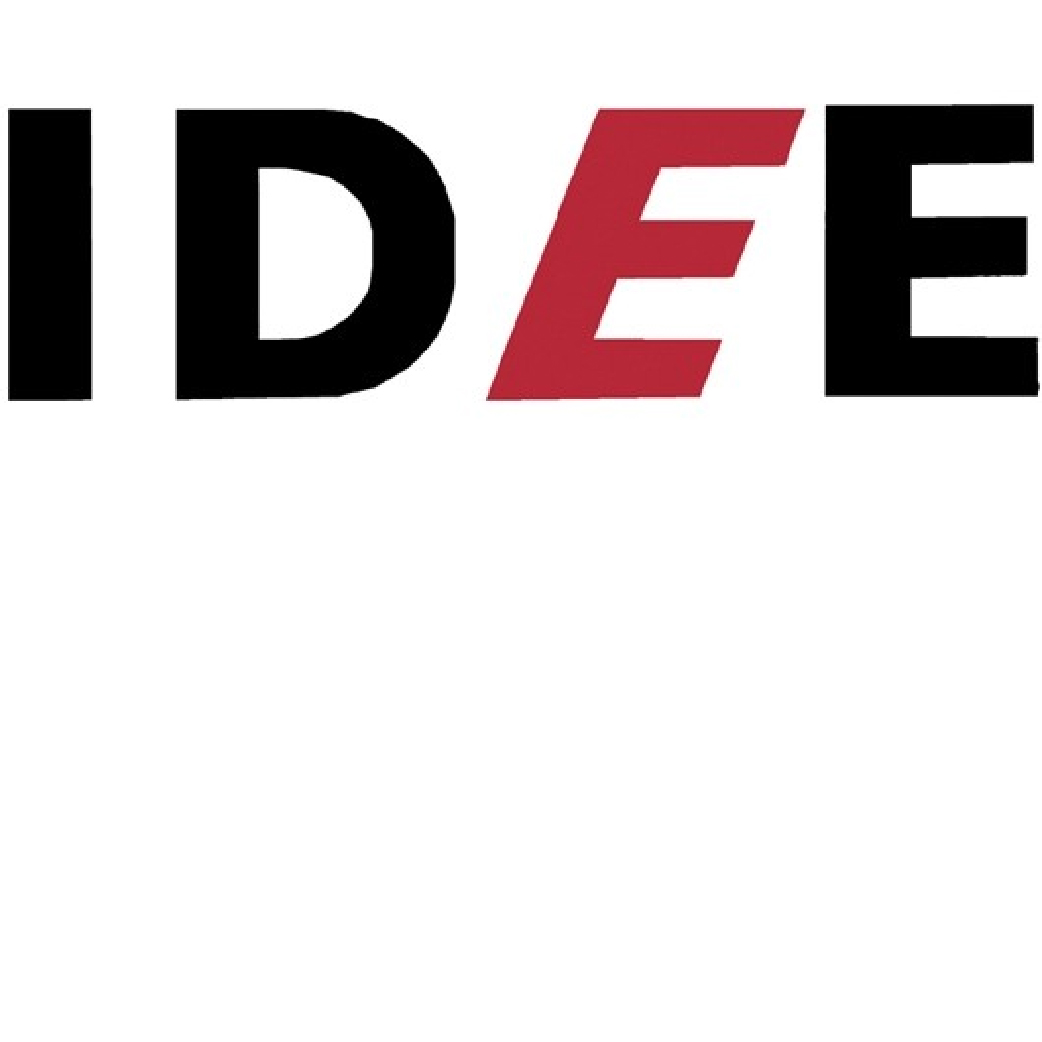 IDEE Buying Consortium
The International Distributors of Electrical Equipment is a European buying consortium dedicated to the support and growth of its members through representation on an international scale. Its aims are to create a strong presence and market position within the international industry sector for its members to operate from.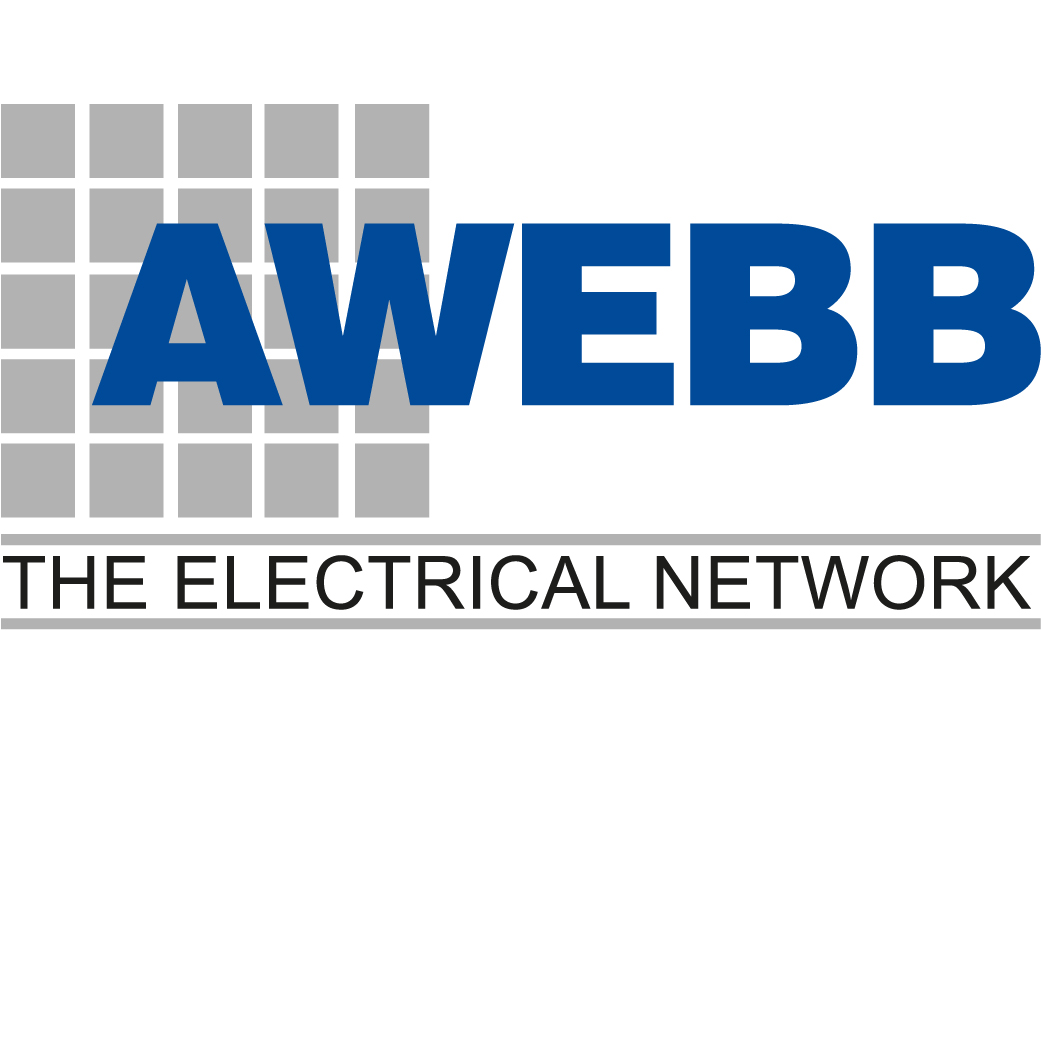 AWEBB Buying Constorium
In 2000 LEW joined AWEBB, which is one of the UK's largest independent buying consortiums for the electrical wholesale industry with over 200 branches and a strong heritage spanning 40 years. It is an independent negotiation body providing members with unrivalled security and confidence knowing they are part of a cohesive team with shared goals and challenges. LEW has won AWEBB 'Member of the Year' a record ten times!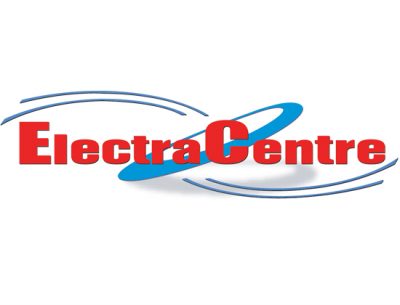 ElectraCentre
LEW are long standing members of the national ElectraCentre network. This allows our customers to purchase goods from any of the 200 ElectraCentre branches and be invoiced through their LEW account. This ensures that our customers have the easiest access to our products no matter when or where they work. Find your closest ElectraCentre branch through the Branch Locator.