LEW GAINSBOROUGH
Established in 1993 Gainsborough was the very first LEW branch to open.
Originally located on Pillared House Lane, the branch enjoyed great success before eventually moving to bigger premises on the nearby Willoughby Street in 2004. Now over a quarter of a century later and our Gainsborough branch continues to offer the same award-winning customer service and leading products from the industry's biggest names.
MEET THE TEAM L-R: Stuart Dukes, Trevor Cherry, Steve Jackson, Simon Robinson, Lynne Anderson, Steve Lamb.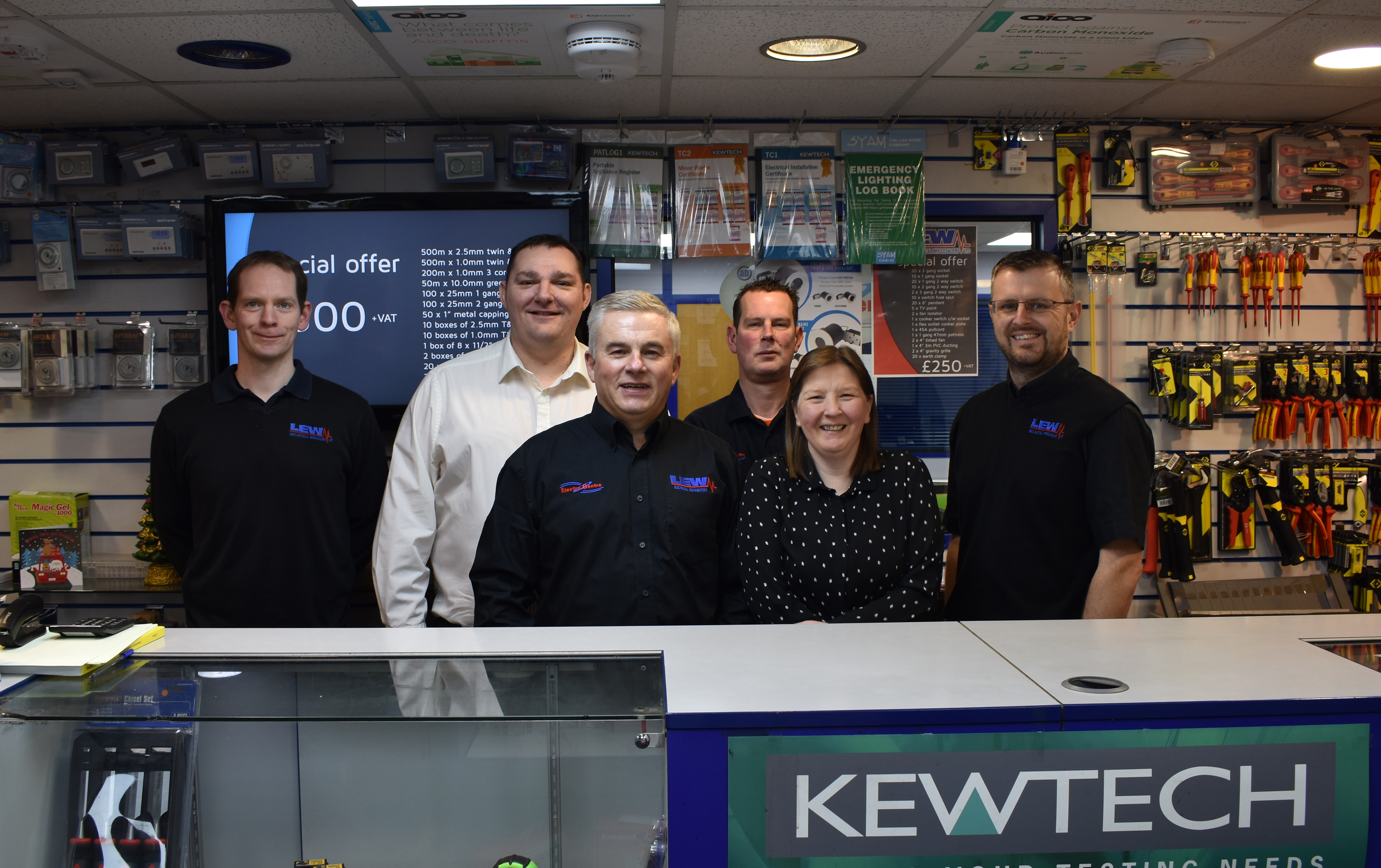 OPENING HOURS
Saturday: 8am–12:00pm
Sunday: CLOSED
C
ONTACT US
t. 01427 611661