PROVIDING AWARD WINNING SERVICE SINCE 1993
MISSION STATEMENT: To offer customers the best possible service, product choices, quality and value. Delivered with individual pride and company spirit.
LEW Electrical Distributors was founded in 1993 and has grown to become a leading independent electrical wholesaler. From our humble beginnings in Gainsborough, Lincolnshire, we are now proud to offer our award winning customer service and comprehensive stock range to 11 branches nationwide. In addition, our industry leading B2B mobile ordering app now offers our account customers 24/7 access to stock availability and ordering.
You can find our sales counters in Gainsborough, Grimsby, Doncaster, Barnsley, Lincoln, Hull, Sheffield, Bury, Leeds, Mansfield and Wakefield.
We are longstanding members to one of the UK's largest electrical buying consortiums, AWEBB. For the last eight years LEW Electrical Distributors have won the AWEBB Member of the Year Award, which is presented to the best electrical wholesaler as voted for by leading manufacturers and suppliers to the electrical wholesale industry.
LEW have been serving the electrical trade for over 25 years now and it is with credit to our customers that we have been able to grow into one of the country's leading electrical wholesalers: it is your opinion which we value the most. If you have used an LEW branch as a customer and would like to provide feedback on your experience, we welcome you to complete our customer satisfaction survey and let us know how we can keep improving our services to you.
WHY CHOOSE LEW Electrical Distributors?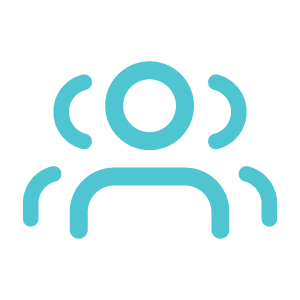 Highly experienced, professional, well-trained and motivated staff.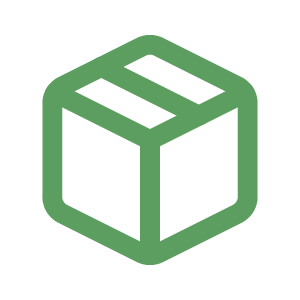 Investment in over £3.5m of stock across all our locations.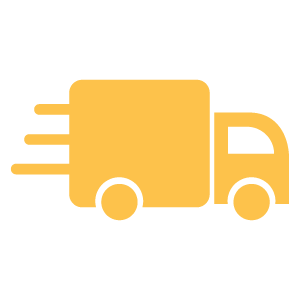 Overnight link van providing next day stock to all branches.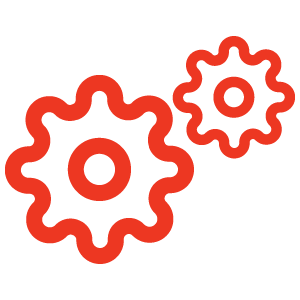 Working along side leading industry manufacturers who share our passion for providing high quality service & products.
Electrical Wholesaler Awards!
We won 2018! Best Electrical Wholesaler (6-25 Branches) & Branch Manager of the Year for our very own Russell Barrett from Hull.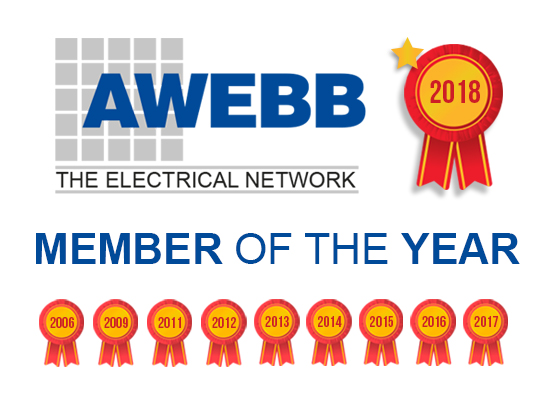 We are longstanding members of the AWEBB buying consortium and also the IDEE European buying consortium, enabling us to provide competitive pricing to our customers.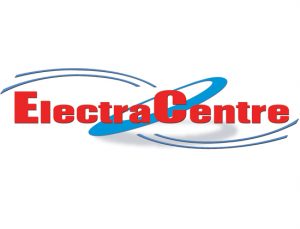 LEW are proud members of the national ELECTRACENTRE network which allows our customers to pick up goods from any of the 130 ELECTRACENTRES in the UK and be invoiced by their local LEW branch.