LEW

MANSF

IELD
Opened in July 2017, Mansfield was our 10th branch to open and our first in the Nottinghamshire area.
In 2018 we celebrated the great start LEW Mansfield has had with our own trade show, featuring the biggest manufacturers in the industry.
Thank you to everyone who attended and to our supplier partners who supported the trade show.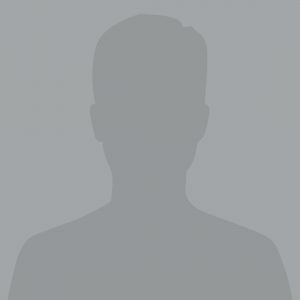 Dan Shuttleworth
Branch Manager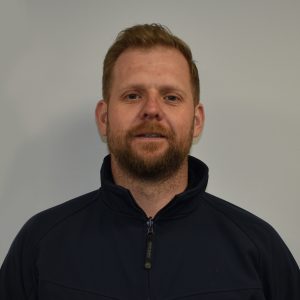 Paul Swales
Warehouse Operative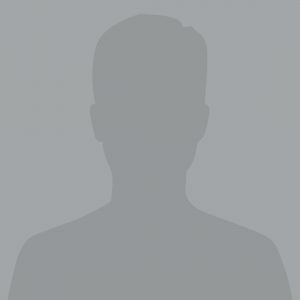 Jason Boxall
Sales Account Manager
OPENING HOURS
Saturday: 8am–12:00pm
Sunday: CLOSED
CONTACT US
t. 01623 345 780