We're taking a look back at 2017 and some of the numbers that came along with it. 2017 was a great year for LEW with the launch of not one, but two new branches. In June we opened the doors of our Mansfield branch, our first ever Nottinghamshire branch. In September we strengthened our position within Yorkshire with the opening of our eleventh branch in Wakefield.
With nine successful and established branches and two branches that got off to a flying start in 2017, a lot of stock came through our warehouses. Either leaving through the front door over the trade counter or out the back door on our daily delivery services direct to customers. Take a look below at the totals sold of some our more popular product categories in 2017.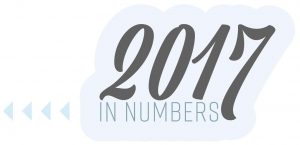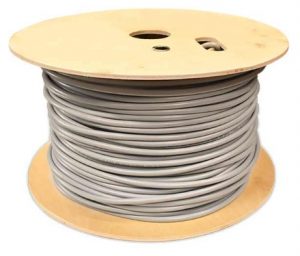 6,781,558 Meters of Cable Sold
That's the same as travelling from Lands End to John O'Groats over 5 times….or 1.76% of the way to the moon.
337,113 Meters of Conduit & Trunking Sold
With the conduit going around the bends and the trunking on the straights, this amount will cover a huge 65 laps of Silverstone, that's more than the distance covered at the British Grand Prix.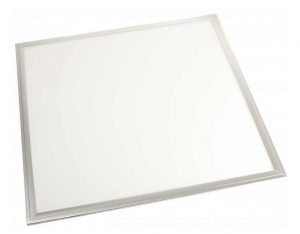 13,360 LED Panels Sold
If you laid them all end-to-end they'd be the equivalent length of 67 football pitches.
207,383 Switched Sockets Sold
If we was to lay these end-to-end at Aintree they'd cover over 4 laps. Over twice the distance covered by the horses at The Grand National.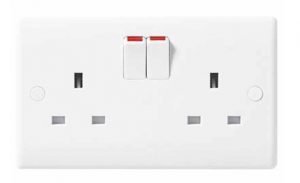 92,514 Downlights Sold
We don't know how bright all these downlights are in comparison to the sun, but we're pretty sure it'll be bright. You might want to put sunglasses on.
126 Members of Staff
As of December 31st 2017, we now have 126 members of staff employed across all eleven branches and our Head Office in Gainsborough.