Well done to LEW Barnsley and their customers for completing the Yorkshire 3 peaks in 10hrs.
LEW Electrical Distributors have pledged their support in 2018 to the Electrical Industries Charity. The Electrical Industries Charity does fantastic work in supporting and making a difference to members of the industry, and their immediate family who have fallen on difficult times.
The Yorkshire Three Peaks Challenge takes on the peaks of Pen-y-ghent, Whernside and Ingleborough, usually in this order, and in under 12 hours.
The route is 24 miles (38.6km), and includes 1585m (5200ft) of ascent, so the lads did a brilliant effort in completing it in 10 hrs!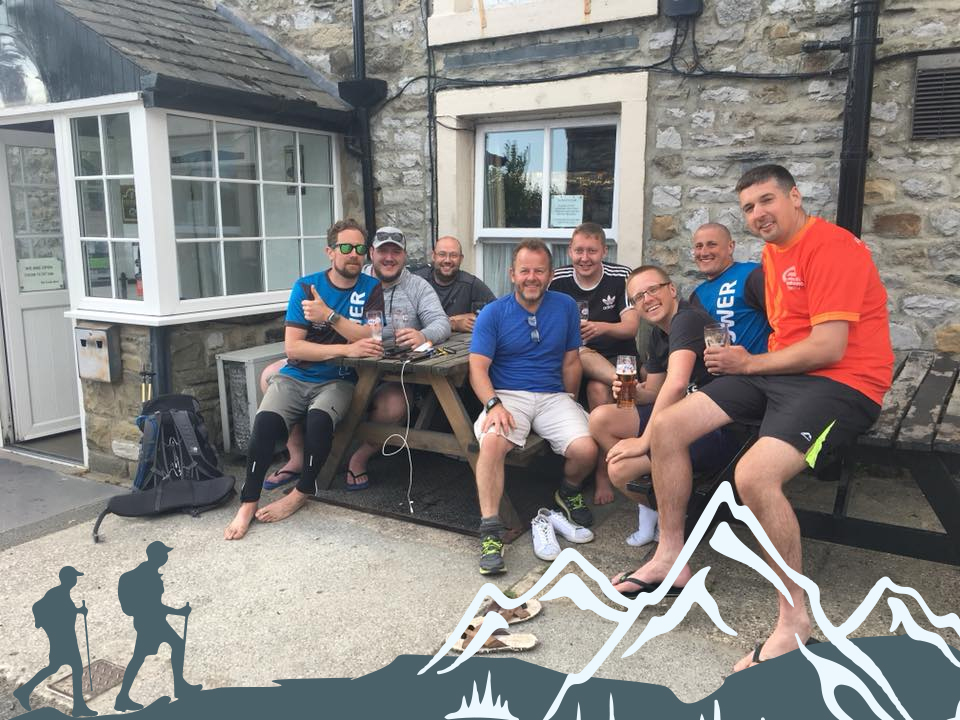 'The Electrical Industries Charity is a fantastic cause that helps people in our sector on a daily basis. We would like to send a massive thank you to customers and friends for their unbelievable support with donations and taking part we have near enough doubled the target we was aiming for and we can't thank you all enough.'
Ben Jones – Barnsley Branch Manager.
Well done Aiden Taylor, James Brunton, Joe Powell, Lee Sellars, Glynn Sellars, Phil Clayton, Ben Jones & Dave Elsworth.
A brilliant effort from all who took part, the team managed to raise a grand total of £1,500.00 for The Electrical Industries Charity!