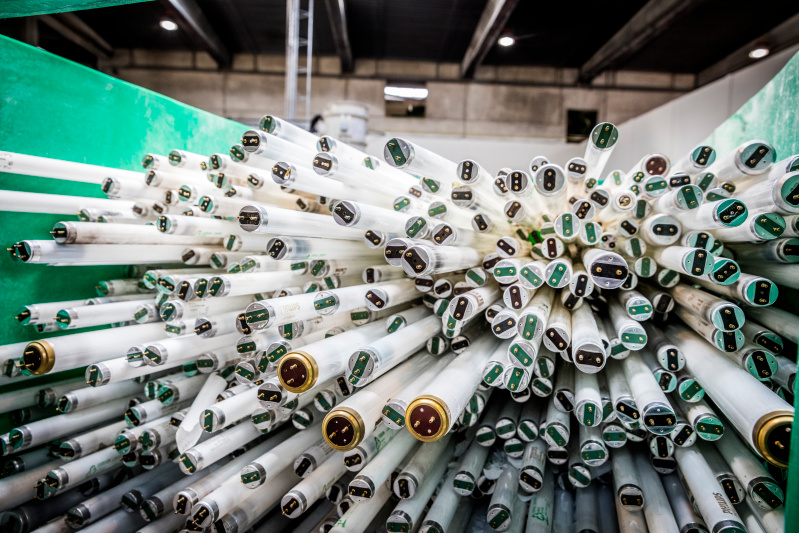 What are WEEE Regulations?
The Waste Electrical and Electronic Equipment (WEEE) regulations were introduced in 2007 to set targets for the collection, recovery and recycling of electrical and electronic equipment (EEE). The regulations required that companies that manufactured, imported or sold EEE must report on the weight of the products they produce or sell and must also provide a free way for their customers to dispose of old products if they are buying newer and updated versions.
Since 2007, the WEEE regulations have applied to a closed scope of products that excluded certain products, but as of 2019 the regulations have moved to an open scope under which all products that require an electrical current to function are in-scope, unless they are covered by an exemption.
Products such as plugs, sockets and switches are now in scope of WEEE regulations under category 2, household luminaires, which have had a specific exclusion for the regulations since 2007, come under category 5, and distribution boards will be in-scope under category 9. See the fourteen EEE categories listed below that will apply for the 2019 regulations.
1. Large household appliances
2. Small household appliances
3. IT and telecommunications equipment
4. Consumer equipment
5. Lighting equipment
6. Electrical and electronic tools (except large scale stationary industrial tools)
7. Toys, leisure and sports equipment
8. Medical devices (except implanted and infected products)
9. Monitoring and control equipment
10. Automatic dispensers
11. Display equipment
12. Appliances containing refrigerants
13. Gas charge lamps and LED light sources
14. Photovoltaic Panels
How to stay compliant with WEEE Regulations?
In November 2018 Distributors, manufacturers and any other company involved with the sales of EEE should have joined a Producer Compliance Scheme (PCS). From January 2019 all producers will be required to start reporting to their PCS the following information:
☑ Total net weight of EEE that is in scope
☑ Household and non-household weights reported separately
In 2020 the Government will set a national recycling target that is then divided amongst each Producer Compliance Scheme and according to the market share of its members. A members market share is calculated from the weight of in-scope products that they declare in their reports.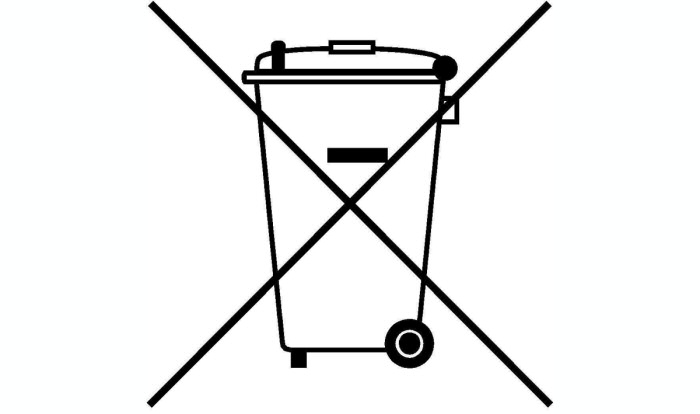 All producers have an obligation to label their products with the crossed wheelie-bin symbol, which informs customers and consumers that a product is recyclable. Producers are also required to provide free and accessible written information to customers on the services they provide for collection and recycling, as well as information on how they can reuse and recycle EEE.
Why Recycle? 
According to the Environment Agency, electrical and electronic equipment is the fastest growing waste stream in the UK. Electrical equipment that ends up in landfill sites can seriously harm the natural environment by contaminating soil and water, which can harm wildlife and human health.  One of the key objectives of the WEEE directive is to reduce the amount of electrical products entering landfill sites in the UK, which is set to be achieved by placing an obligation on producers to provide free and accessible recycling services to their customers.