News & updates from the launch of our Warrington branch, the newest electrical wholesaler in Warrington and the North West!
Our Warrington branch will open on Gateway 49 Trade Park on November 11th 2019. This will be the second LEW branch in the North West area with our Bury branch serving customers in and around the Greater Manchester area since 2014. For anyone unfamiliar with LEW Electrical Distributors we are an independent electrical wholesaler with twelve branches throughout the UK. We are open to both the trade and public, providing electrical supplies and specialised services to commercial, residential and industrial sectors.
Our Warrington branch will be the first new LEW branch since we opened our Mansfield and Wakefield branches in 2017 and we can't wait to get open for the trade and public in November. LEW Managing Director, Andy Johnson, says that 'as a company we are looking foward to opening our branch in Warrington and we are really excited to start building lasting relationships with customers in the city and its surrounding areas. Branch Manager, David Gill, has a wealth of experience in the electrical industry and in particular the North West of England. Having worked with LEW for a number of years we are pleased David accepted this position to help LEW reach new customers and develop the LEW brand in new areas of business.'
Branch Manager, David Gill, and Assistant Branch Manager, Michael Doherty, both have extensive wholesale experience in the Warrington and North West and they are ready to welcome customers with LEW's award winning service.
'I'm excited to bring our award winning service to Warrington and the wider area', Branch Manager, David comments. 'I have no doubt our customers will enjoy visiting our new, modern branch in Warrington and meeting our expert team. We will operate with two vans covering the North West of England with services also available for customers requiring deliveries further afield. We have four keen members of staff with over 30 years combine experience in the industry and stock holding worth £250,000. We will be stocking brands like MK, Marco, Gewiss, Hager, KSR, Osram, Schneider, Prysmian, and Wylex to name a few, but we work with a broad range of suppliers to ensure we can offer choice and a reliable service for our customers.'
David has worked with our Bury branch since 2014 and knows the Warrington area well and Michael has over ten years wholesale experience, also. So if you are an electrician or electrical contractor in Warrington, Liverpool, Wigan, St Helens or surrounding Cheshire, and you require the products and services of an electrical wholesaler, you can be assured that you will be in a reliable set of hands with our Warrington branch.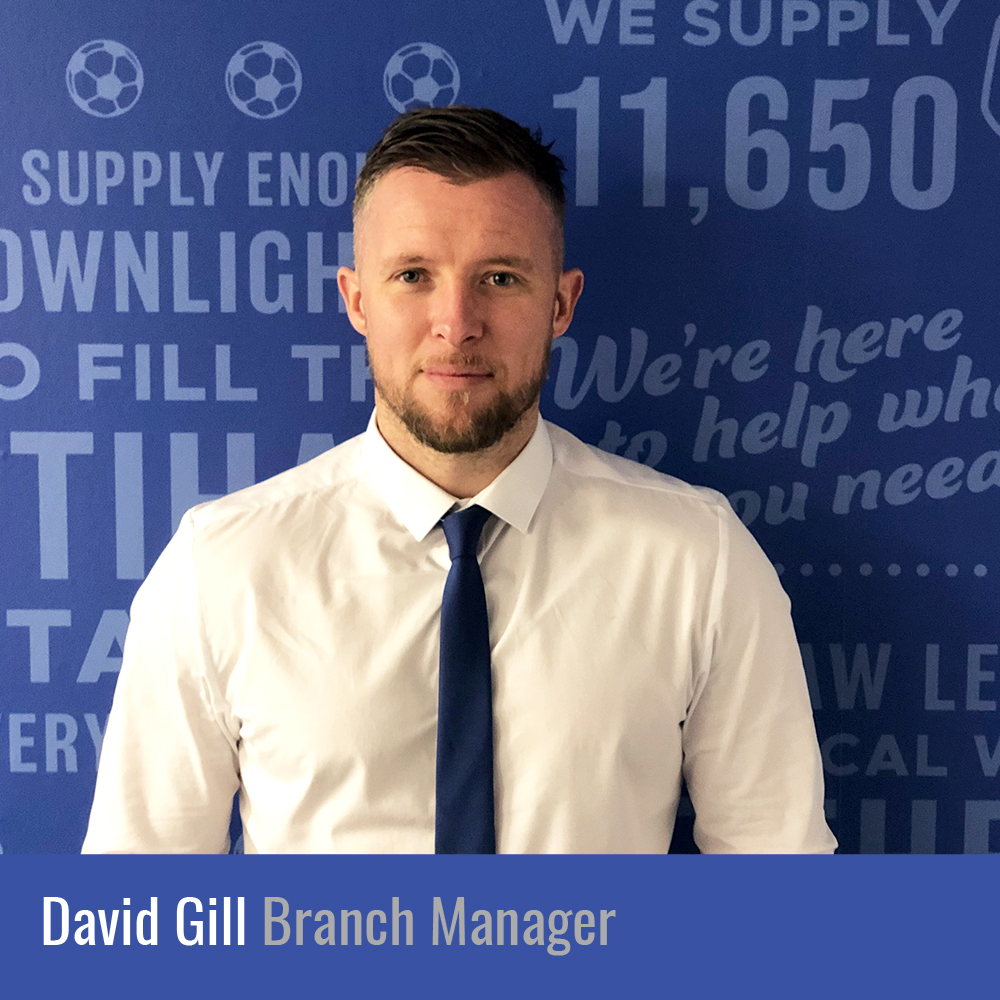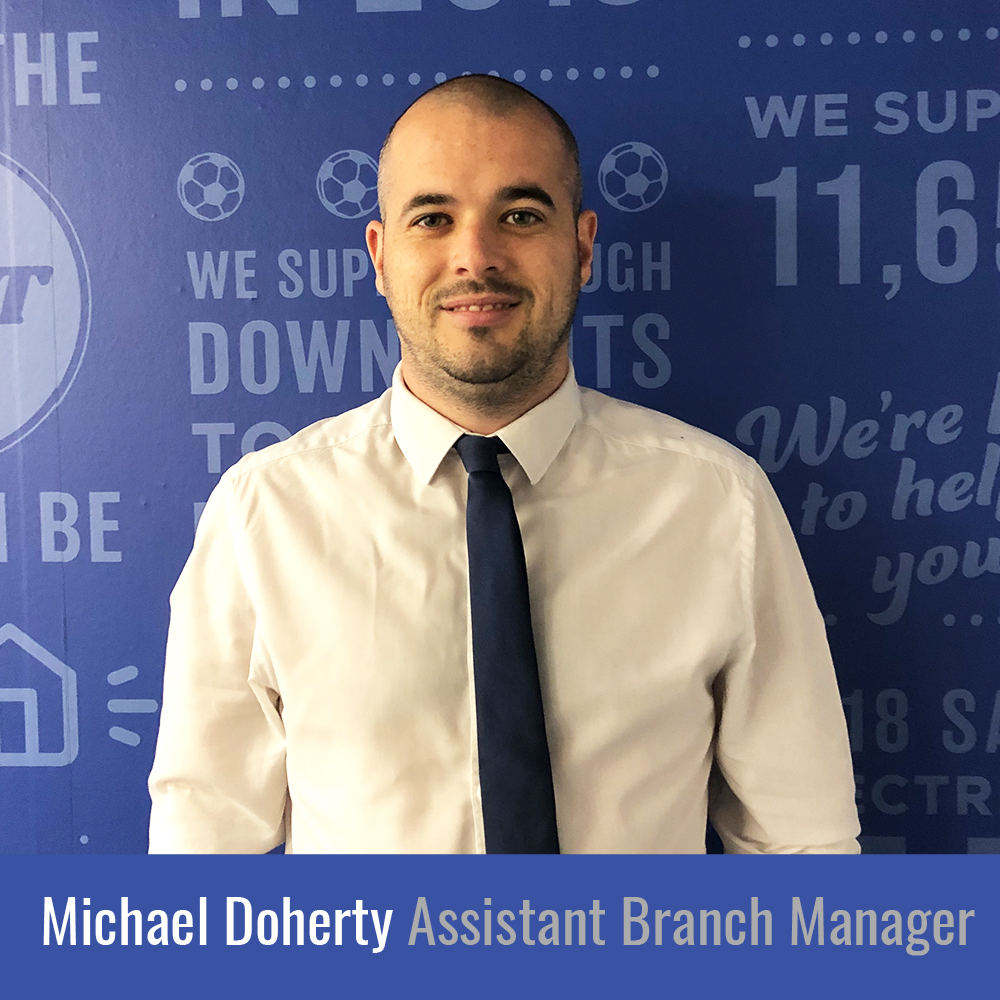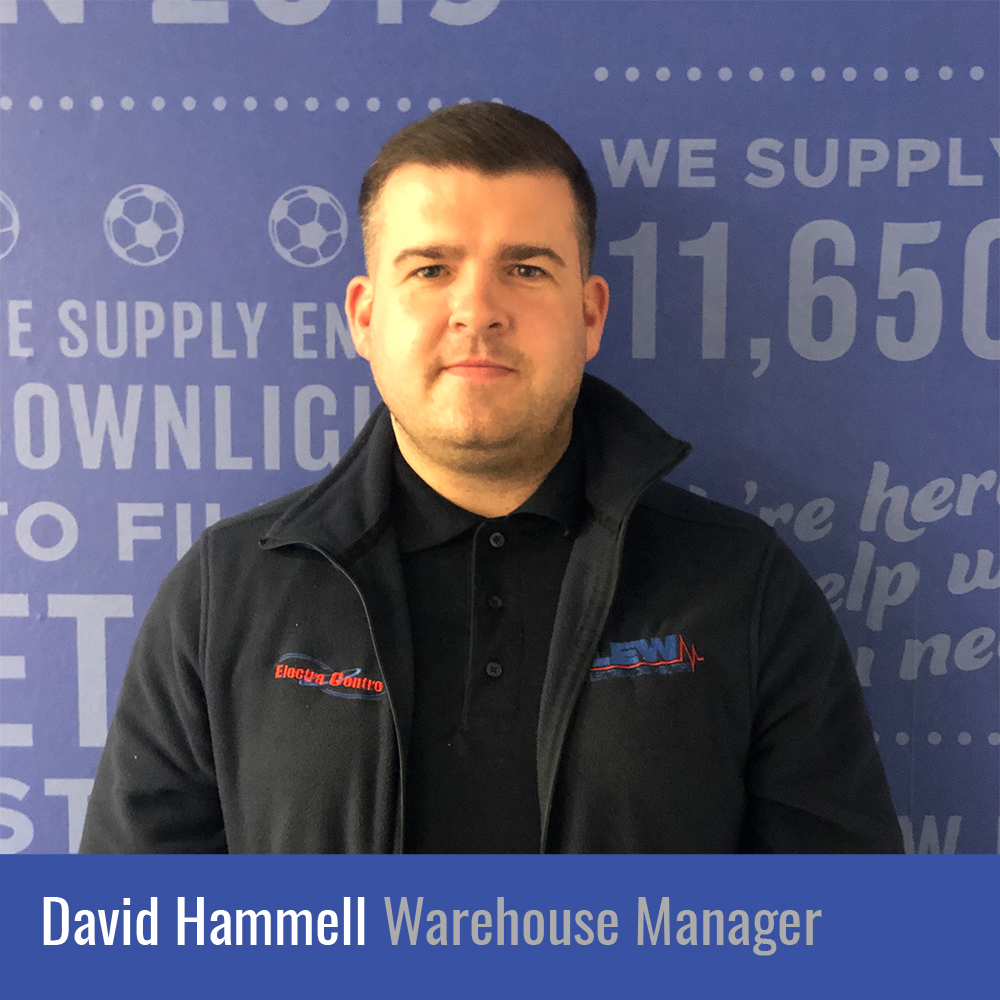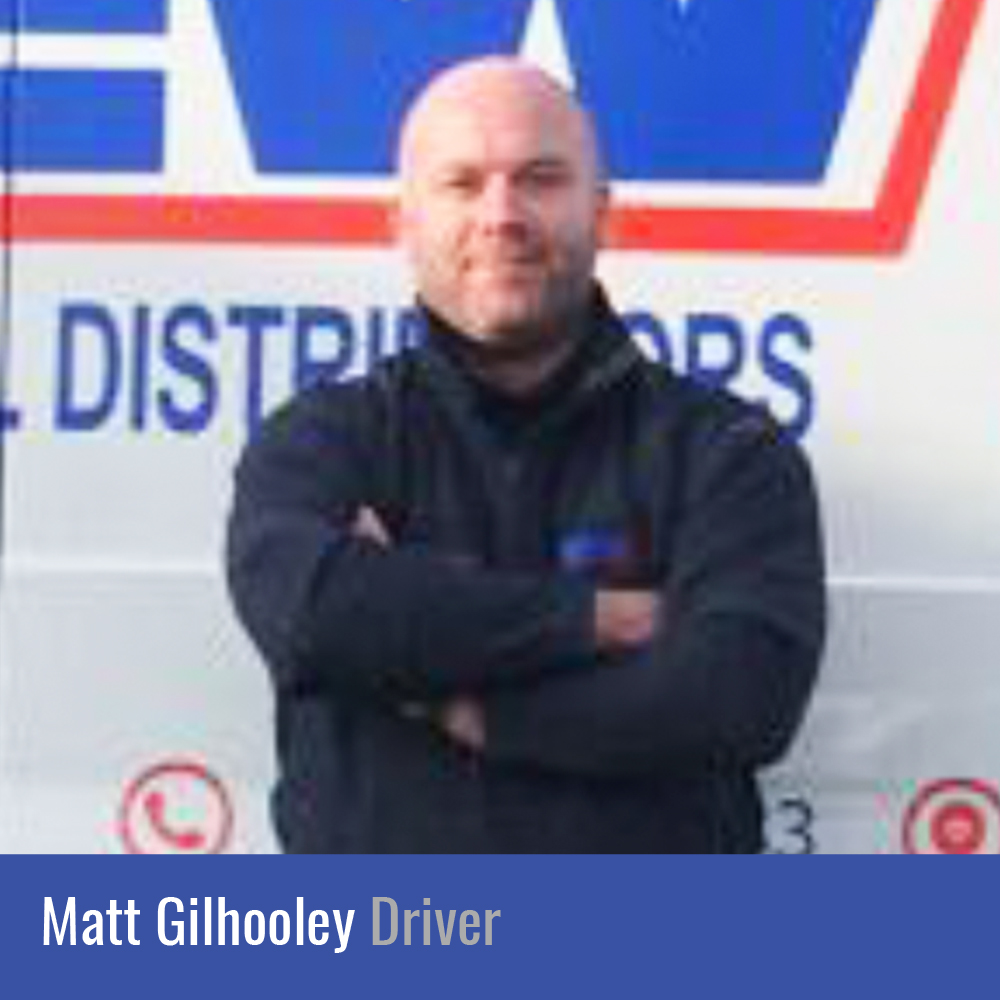 When you open an account with our Warrington branch you will benefit from the expert service of one of the industry's leading independent wholesalers. You will have access to our company-wide stock holding of £3.5 million, all of which will be available to you within 24 hours through our inter-branch link van service if not immediately available at our Warrington branch. We stock the essential ranges in cable & cable management, distribution, fire & security, wiring accessories, lighting, heating & ventilation, tools and site gear.
David and Michael are offering a limited time only promotion to welcome customers to their branch in Warrington. They are giving away a £3000 holiday, £500 of shopping vouchers, and a 4K television at our Warrington Trade Show in March 2020. All you have to do is open an account and every £100 (exc. VAT) you spend before March 27th will be another entry into the draw to win these brilliant prizes. View competition Ts & Cs.
To discuss opening an account with our Warrington branch, please contact David Gill, Branch Manager, on 07931 990 764. You can also apply for a trade account online through our online Account Application Form. Visit Warrington's branch page and sign up with your email to receive up to 50% off your first purchase when you open an account.