2021 continued to present many challenges for LEW. This included our customers, industry and the communities we serve. As we look back at another extraordinary year, we hope you stay safe and enjoy a deserved Christmas break. Here's our review of the LEW year!
Quarter 1 lockdown
Boris Johnson announced on January 4th 2021, another national lockdown. As a key supplier to the construction sector, we ensured our branches remained open. This meant implementing safety measures that kept our customers and staff safe.
New branches
In March 2021, we opened up our York branch. This meant LEW were the largest Independent Electrical Wholesaler in Yorkshire. Our York branch is looking forward to welcoming you all for a Trade Show on April 1st at the York Rugby Club!
In August 2021, LEW Peterborough opened its doors. Led by Chris Mizen, the Peterborough team is already making great strides in the area.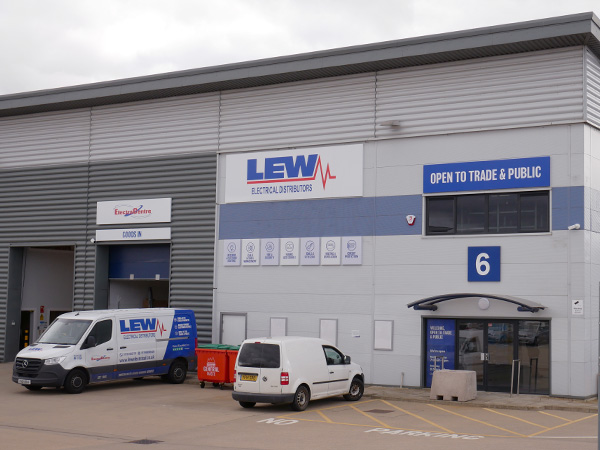 Branch anniversaries
In April 2021, LEW Lincoln celebrated turning 10 years! Serving the Lincoln area, this branch has become the go-to wholesaler in the region.
Awards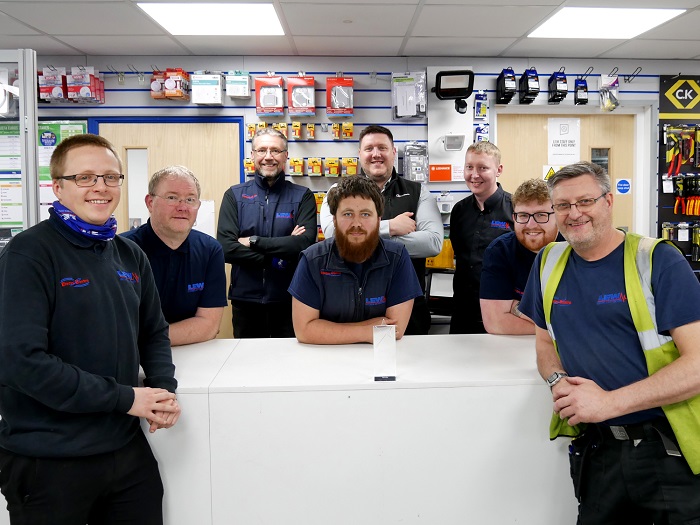 LEW is proud of its history of providing Award winning Customer service. In May, for the first time in our history, we won all 3 awards we entered ourselves in. These were:
Best Electrical Wholesaler (2-25),
Best Individual Branch (Barnsley),
Best Customer Experience.
We also won the AWEBB member of the year for the 10th year running in September!
Core Values
In June 2021, we launched our core values which are:
We look forward to ensuring we continue to follow these in our delivery to our customers.
LEW events are back!
On 23rd July our Leicester branch had their Trade show, to celebrate a year of trading. Opening up in the middle of a pandemic was always going to be tough. Alastair and the team at Leicester have gone from strength to strength. This was evident at the Trade Show that brought many of the customers to meeting some key suppliers. Keep an eye on our blog page for future LEW events including Trade Shows for both York and Peterborough in 2022!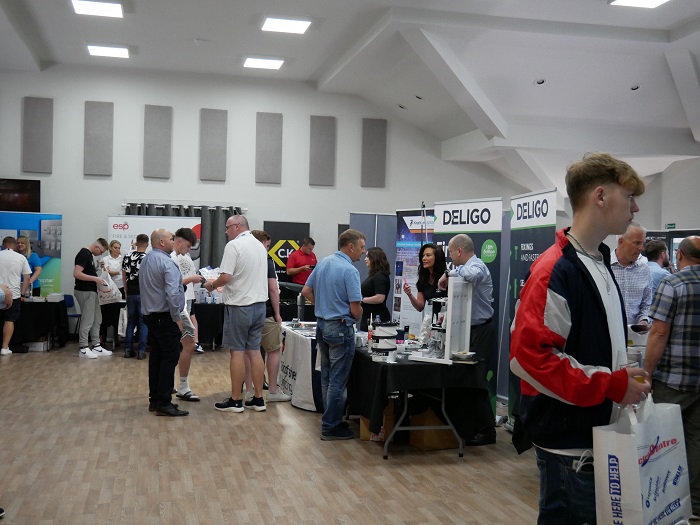 We also held several supplier breakfast mornings throughout the year, at our Doncaster, Leeds, Sheffield branches. In addition to this, our Warrington branch had a BBQ day to replace what would've been there trade- Events that have been well attended by many!
Staff changes
In August 2021, Operations Director Bruno Hickson announced he was leaving. Therefore the Senior Management Team wanted to ensure any replacement would mean an internal promotion.  This meant a slight re-jig in the LEW teams: 
Josh Johnson became Operations Manager.
Scott Berry became Sales Manager.
John Potter became Group Manager.
Adam Kelk became LEW Wakefield Branch Manager.
Other internal promotions this year have included Luke Stanger as LEW Gainsborough Assistant Manager. Recently, Declan Healy has become LEW Sheffield Assistant Manager.
Supplier contributions
In October 2021, we launched our Hager Double points promotion.  This meant customers were able to buy products such as screwdrivers and hoodies. This promo was exclusive to LEW, the first time we had done this with Hager.
EV Chargers
We have recently started to roll our EV chargers at our branches. These were installed by Dynamic Motion.  Our Grimsby branch was the first one to receive this, and we will see this develop throughout 2022! Keep an eye on our blog page for upcoming sustainability initiatives.
Branch moves/refits
In December, LEW Bury moved to a new home on the Bracken Trade Park. This branch is looking forward to developing closer links within Greater Manchester.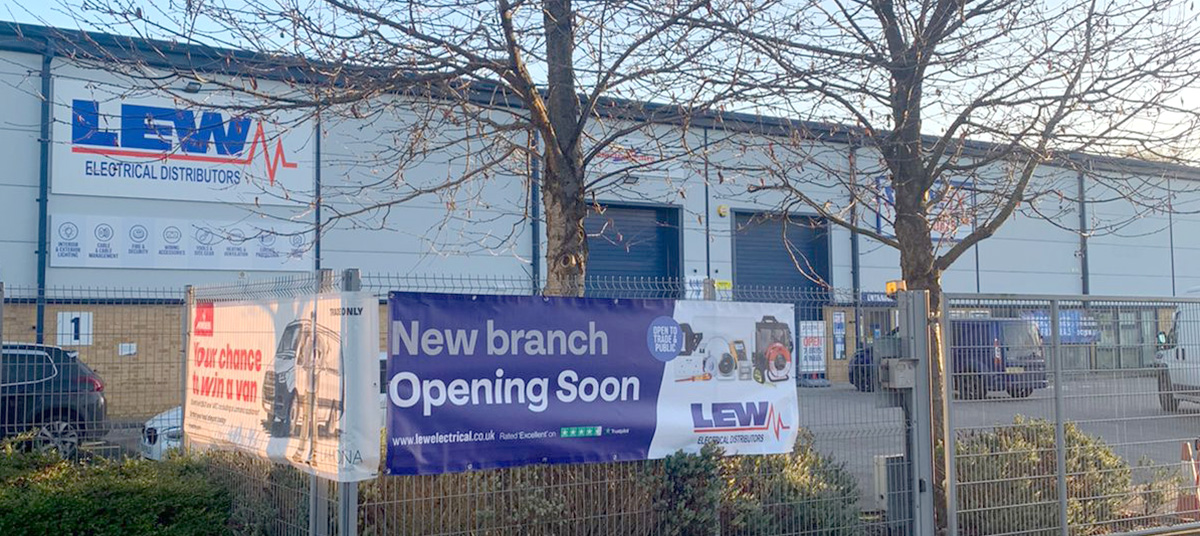 LEW Grimsby also began its refit. The second branch in the LEW network, having opened in 2002. Grimsby turns 20 next year, so we're looking forward to celebrating that with you. With our larger trade counter, our customers will enjoy the Customer experience.
Community projects
We continue to support causes that are important to us. Our Lincoln branch took part in tough mudder. Leeds and Hull branches have also sponsored important causes.
Our support of Peter Hickman also continued throughout 2021. This will continue during 2022.
We thank you for your support this year, we look forward to working with you throughout 2022, and beyond.