Join an award winning team
Through the commitment, skill and professionalism of our employees, LEW has grown to become a leading name in electrical wholesaling. Continuing to develop skillful employees is at the center of our ambitous growth plans for the future. We recognisie that finding the right people in the right place is key to further growth in new areas of business and new locations across the country.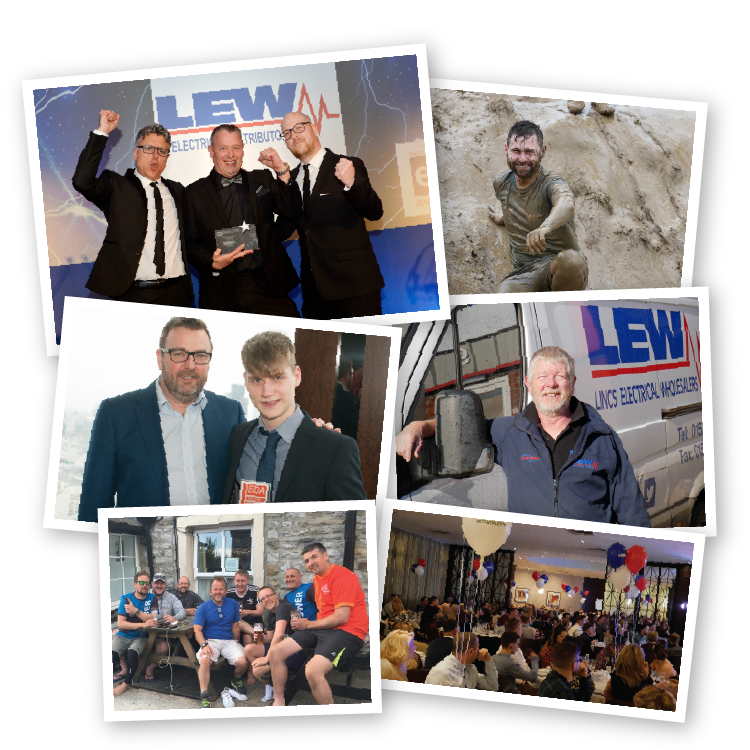 Sales
Our sales account managers are the vital connections with our customers, delivering award winning support and expert service.
Managment
Our ambitious growth plans for the future will demand astute commercial skills and leadership from our management network.
Financial
Our head office Accounts and Sales Ledger departments manage the financial accounts of our customers and our supplier partners.
Procurement
At the center of the commercial team, our buyers control the stock levels across our branch network and act as the key link with our supplier partners.
Digital
As the marketplace moves further online, we are adapting for the digital age. Creating opportunities for emerging skillsets in marketing & IT.
Warehousing
Our Warehouse Operatives thrive in fast-paced service environments, managing branch stock profiles and facilitating our inter-branch services.
What Makes us an Industry Leading Wholesaler?
Career Progression Opportunities
Commitment to Training
Strong Industry Relationships
Apprenticeship Provider
Investment in Digital Technologies
Recognise New Skillsets
Award winning apprentices
Are you interested in a career in electrical wholesaling?
We work in close association with the Electrical Distributors' Association to provide leading training and apprenticeship opportunities for young professionals seeking a career in the wholesaling sector.  The Trade Supplier Level 2 Apprenticeship is a brand-new training programme desgined specifically for wholesalers by the EDA. It is a year long, job-focused course on warehouse and counter skills, which will prepare individuals for a career in wholesaling.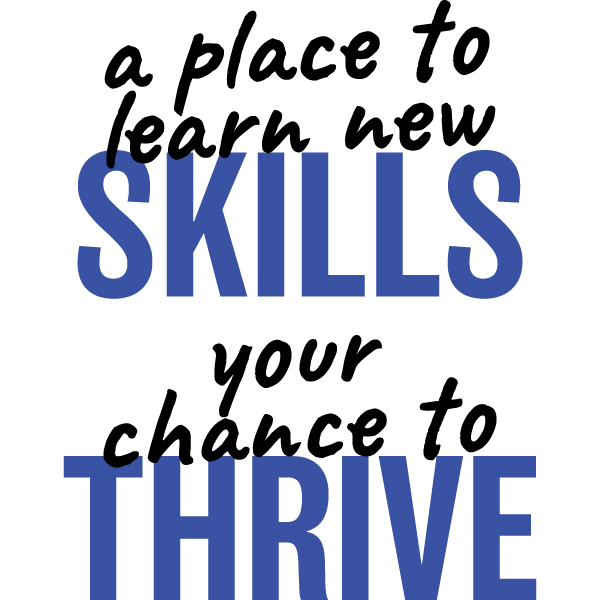 Paul Toomey
Paul joined LEW as a Sales Account Manager at our Doncaster branch.
After working his way up to Branch Manager, he was appointed Group Manager following LEW's expansion further into Yorkshire and then Greater Manchester.
As a Group Manager, Paul now oversees the management of our Bury, Leeds, Hull and Gainsborough branches. He will also play a central role in the opening of new branches.
Steve Lamb
Steve joined LEW in 2011 with 25 years wholesaling experience. After working in our Gainsborough branch as a Sales Account Manager he has recently transitioned into a procurement role.
Now a Senior Buyer in our commercial department, Steve is developing new industry skills in a brand new role.
He manages stock levels across our branch network and communicates with our supplier partners to establish relationships and negotiate agreements.
Training & Apprenticeships
Jack Hague
Jack completed his EDA warehousing apprenticeship with our Lincoln branch and now works as a full-time Warehouse Operative & Trade Counter Assistant.
Following his outstanding performance in his apprenticeship, Jack was awarded a national Learning Achievement Award from the Electrical Distributors' Association.
This award acknowledges Jack's exceptional attitude to learning and career development. He has since started his Product Knowledge Modules with the Electrical Distributors' Association.
Take the next step in your career with LEW
Are you interested in a career as an LEW Branch Manager? Or are you ready to become a Branch Manager and join an award winning team with ambitous growth plans.
At the centre of our plans for the future are individuals who can inspire, develop and lead. We are keen to hear from future Branch Managers who are looking for new career challeneges and can develop the LEW brand in new locations of business.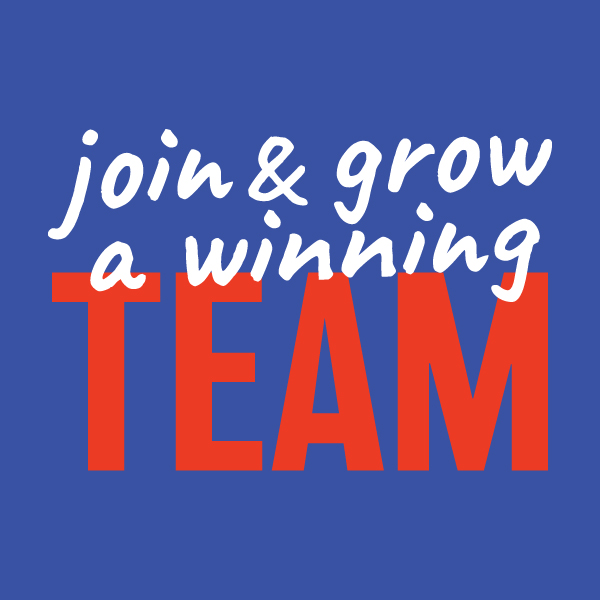 Get In Touch
If you think you have the experience and leadership to grow the LEW brand in new locations of business in the UK, please contact our Managing Director, Andrew Johnson, and Operations Director, Bruno Hickson, via the below form.
All information submitted will be stored in-line with our privacy policy which can be viewed here.
*Required Field