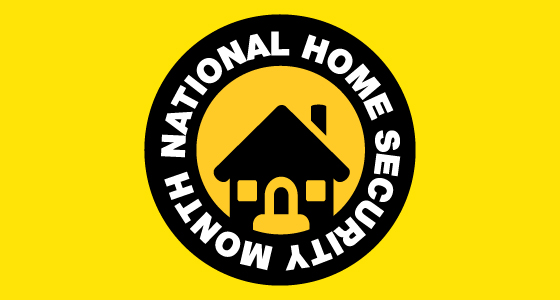 National Home Security Month is back at LEW. We are supporting this national campaign to improve and raise awareness of home security across the nation. LEW branches stock a wide selection of home security products for all requirements. Including motion sensor lighting to entire CCTV kits.
Should I install CCTV? Isn't it a pain and expensive to install? All questions which have been part of the conversation on domestic CCTV installs for years. Today, CCTV is easier and more wallet friendly to install and use than before. The rise of the prosumer products in the market have meant leading industry brands are developing more feature packed products than before which are easier than ever to install at any property.
Homes with CCTV are 5 times less likely to be targeted by burglars, so having CCTV acts as a major deterrent for criminals. And if you do become the victim of a burglary the camera evidence can be the key in catching the culprits. CCTV also now provides added convenience in many ways, such as remote viewing for peace of mind when away from the property. Some units feature two way audio for startling intruders and communicating to those who ring the door bell.
LEWs range of products and advice can help find a solution to help keep your home secure. From self-install powered units, to domestic systems and even project support from suppliers including site design and expert advice. Visit or call your local branch to discover more.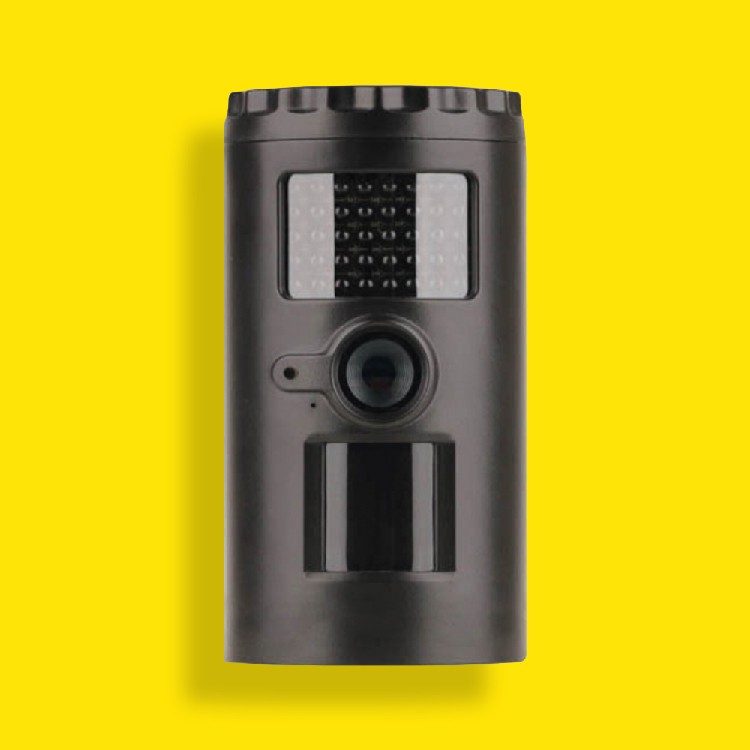 ESP CANCAMHD
ESP STAND ALONE EXTERNAL SURVEILLANCE SYSTEM
1080p recording resolution

Recording triggered via PIR or time lapse programming

High quality 6mm lens fixed camera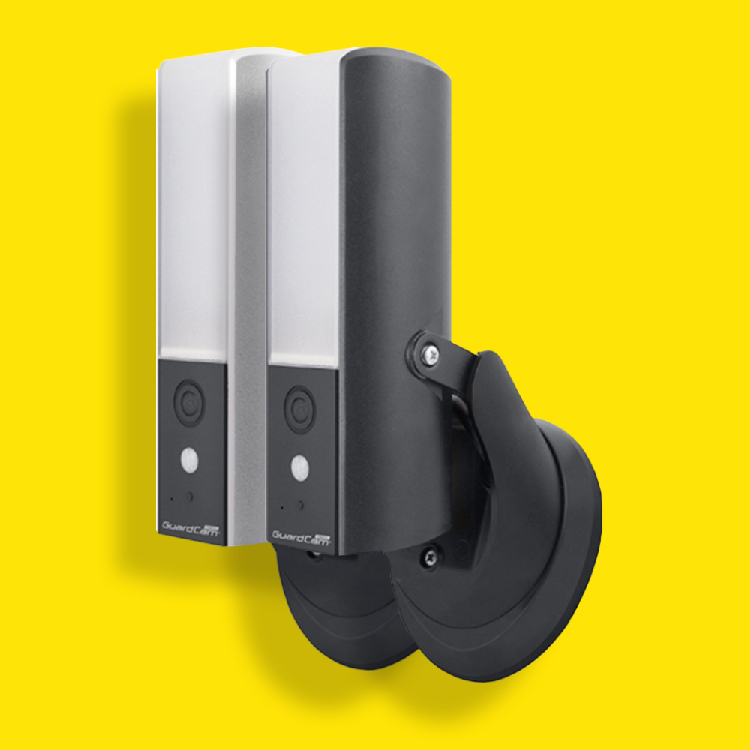 ESP GUARDCAMDECO
ESP GUARD CAM DECO
Wi-Fi Security Light for Remote Viewing

1080p HD Live View & Recording

Notifications and remote via App

Clear Two–Way Audio

800 Lumen Output
WATCH AND DISCOVER MORE ABOUT ESP PRODUCTS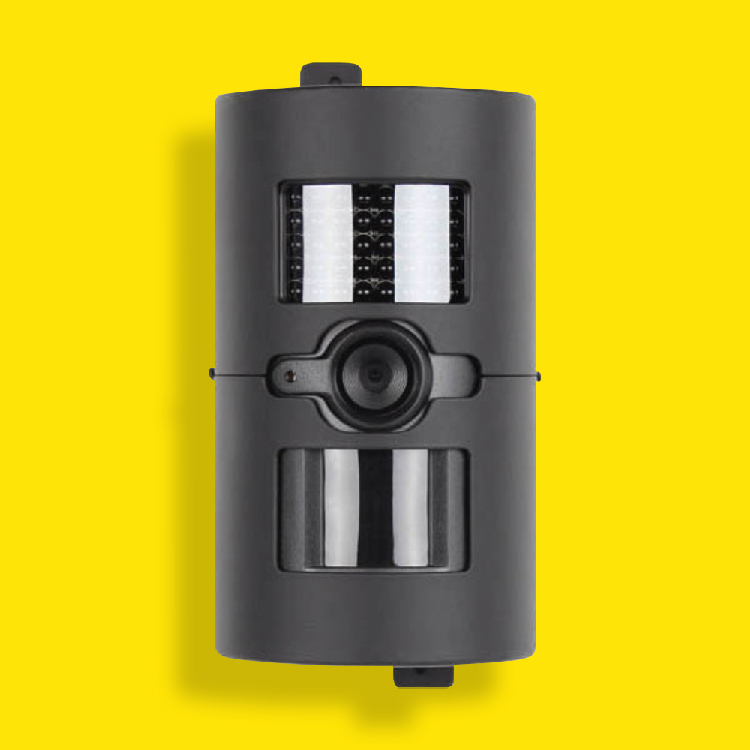 ESP VANCAM
ESP VANCAM VANDAL RESISTANT SURVEILLANCE SYSTEM
1080p recording resolution

Recording triggered via PIR or time lapse programming

High quality 6mm lens fixed camera

Black covert infra-red illumination up to 15 meters for discreet low light level recording

Supplied with vandal resistant casing for tamper protection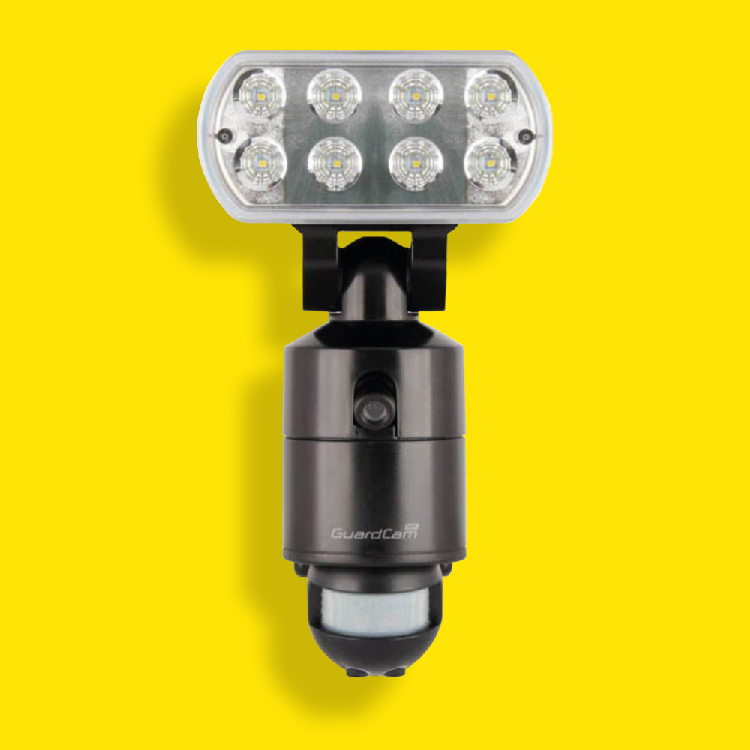 ESP GUARDCAMLED
ESP GAURD CAM COMBINED Wi-Fi SECURITY CAMERA LED LIGHT
Wi-Fi Security Light for Remote Viewing

1080p HD Live View & Recording

Notifications and remote via App

16 SMD LED security lamp

Active PIR with 180° x 10 meter coverage