Power your summer with LEW. We've pulled together some great products which are perfect for this time of year. Including lighting , outdoor wiring accessories, ventilation and all the gear you need to work safely. Check below for more or call your local branch.
KEEP SAFE WHILE WORKING – PPE & COVID ESSENTIALS
Before you undertake any work, you need to keep safe and COVID-19 secure. LEW is here to kit you out with your new toolkit essentials to help keep you safe while working.
In line with Government Sector Guidance – Working in people's homes', we are offering all the Personal Protective Equipment and cleaning solutions you need on the job.
If you want to find out more read our Electricians Guide to PPE and the LEW blog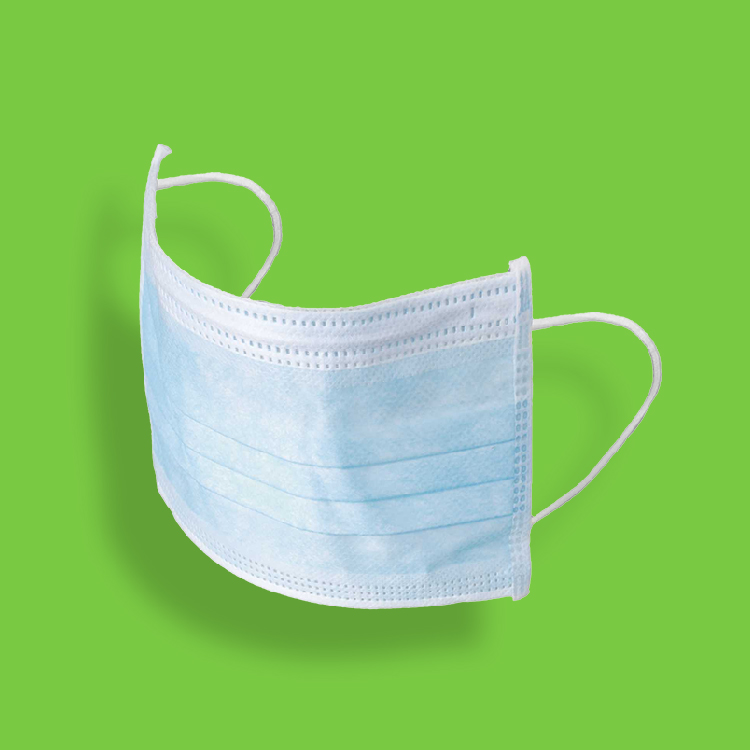 DETAMASK
DETA 3 PLY MEDICAL GRADE DISPOSABLE FACE MASK
Recommended for public use

Meets EN 14683:2019+AC:2019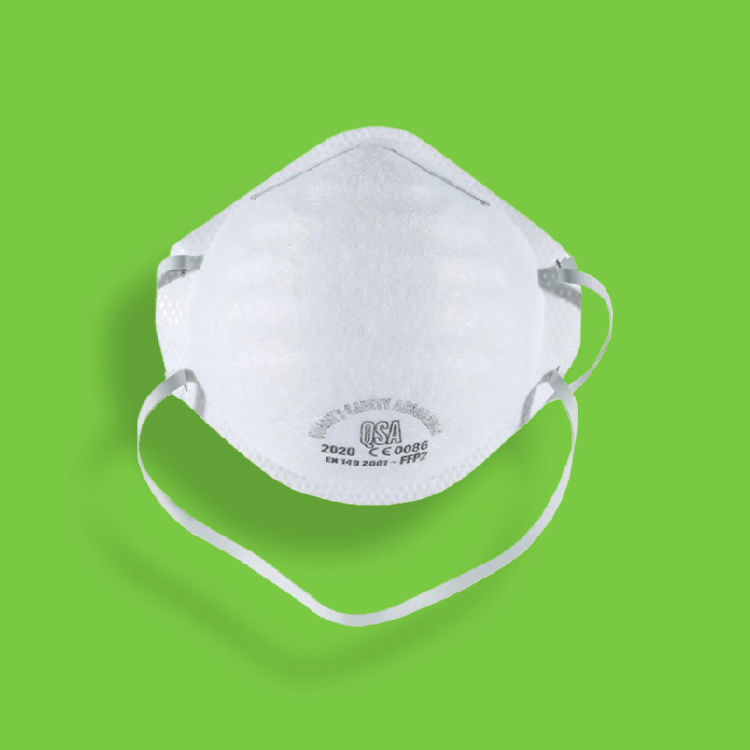 PPE FFP2 N95
FFP2 (N95) MASKS
Recommended for use by the World Health Organisation

High quality and breathable mask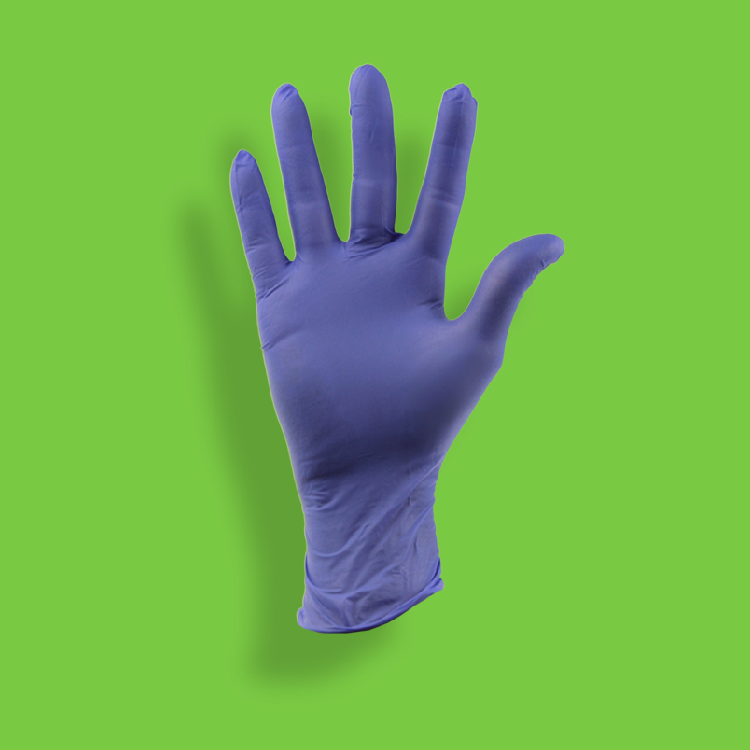 PPE GLOVES
NITRILE GLOVES
Handle surfaces with confidence

High quality medical grade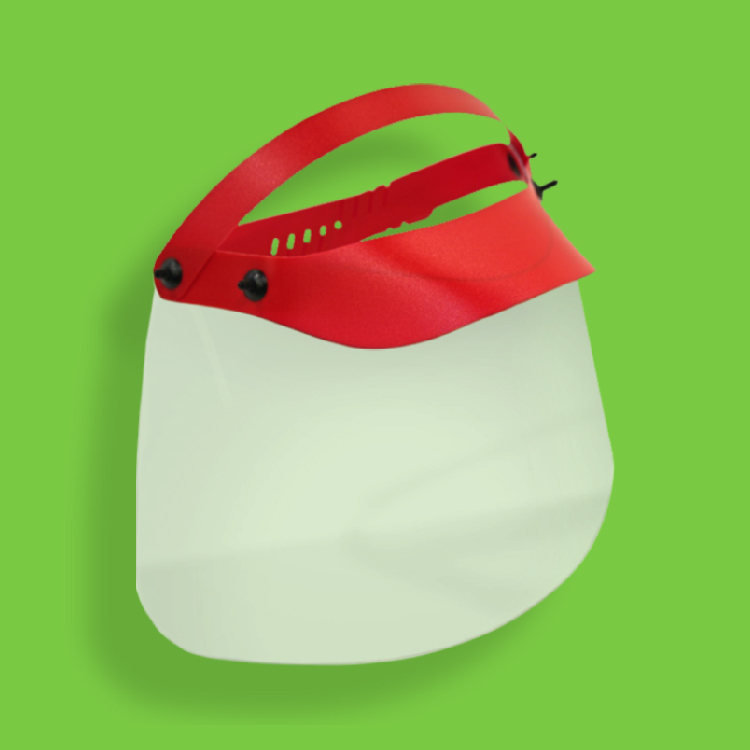 PPE FACE SHIELD
PROTECTIVE FACE SHIELD
Wide visor providing lateral protection

Complete 180° field of vision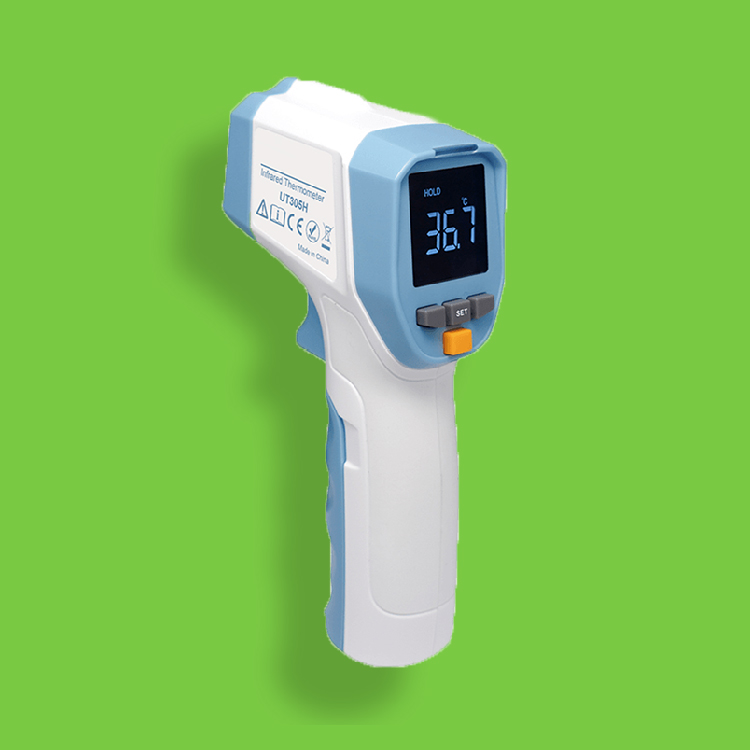 PPE DIGI THERM
FOREHEAD INFRARED THERMOMETER
Check for high temperatures on colleagues or customers – a symptom of Coronavirus

5cm – 10cm Non contact range