The 18th Edition Wiring Regulations was released on the 2nd of July 2018 and was officially implemented on the 1st of January 2019. All installations designed after the 31st of December 2018 must comply with 18th Edition Regulations that apply to the design, installation and verification of electrical installations, as well as to the additions and alterations made to existing ones.
We have worked with leading suppliers of electrical equipment to compile a summary of the main regulation changes. Some topics covered include arc fault protection, surge protection, cable management and fire safety.
Hager's dedicated 18th Edition web page features sources of information and guidance on the key 18th Edition regulation changes. As well as downloadable guides and industry white papers, you can also also contact Hager's expert technical team through Reg, the Hager Chatbot ready and waiting to answer your questions on BS7671:2018.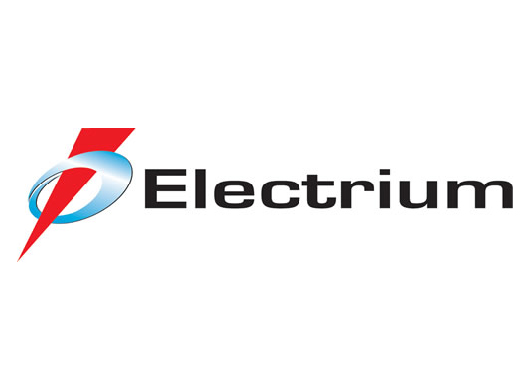 Electrium's website features a dedicated 18th Edition page covering the key regulation changes. Download bite size guides on a broad range of subjects or read articles from Electrium's technical team. You can also download and listen to Electrium's podcast on the 18th Edition, an ideal format for staying informed whilst on the move.